ESCLA recently did a sale at our 12,000 square-foot home. They were extremely thorough with doing research and pricing items properly. Plus, they ended up selling most of our items for us during the three-day sale. The sale was extremely successful and everything was managed wonderfully. Tricia and her staff are as professional and knowledgeable as they come- not to mention super sweet! At the end of the sale they give you the receipts of all the items they sold for you plus an itemized record of everything with the final tally. I am so happy I hired them to do the job. They were fantastic!!!!!!
-Desiree Dan, Beverly Hills
JIm Parsons Estate Sale - Los Feliz
10,000 sq ft Mansion - Beverly Hills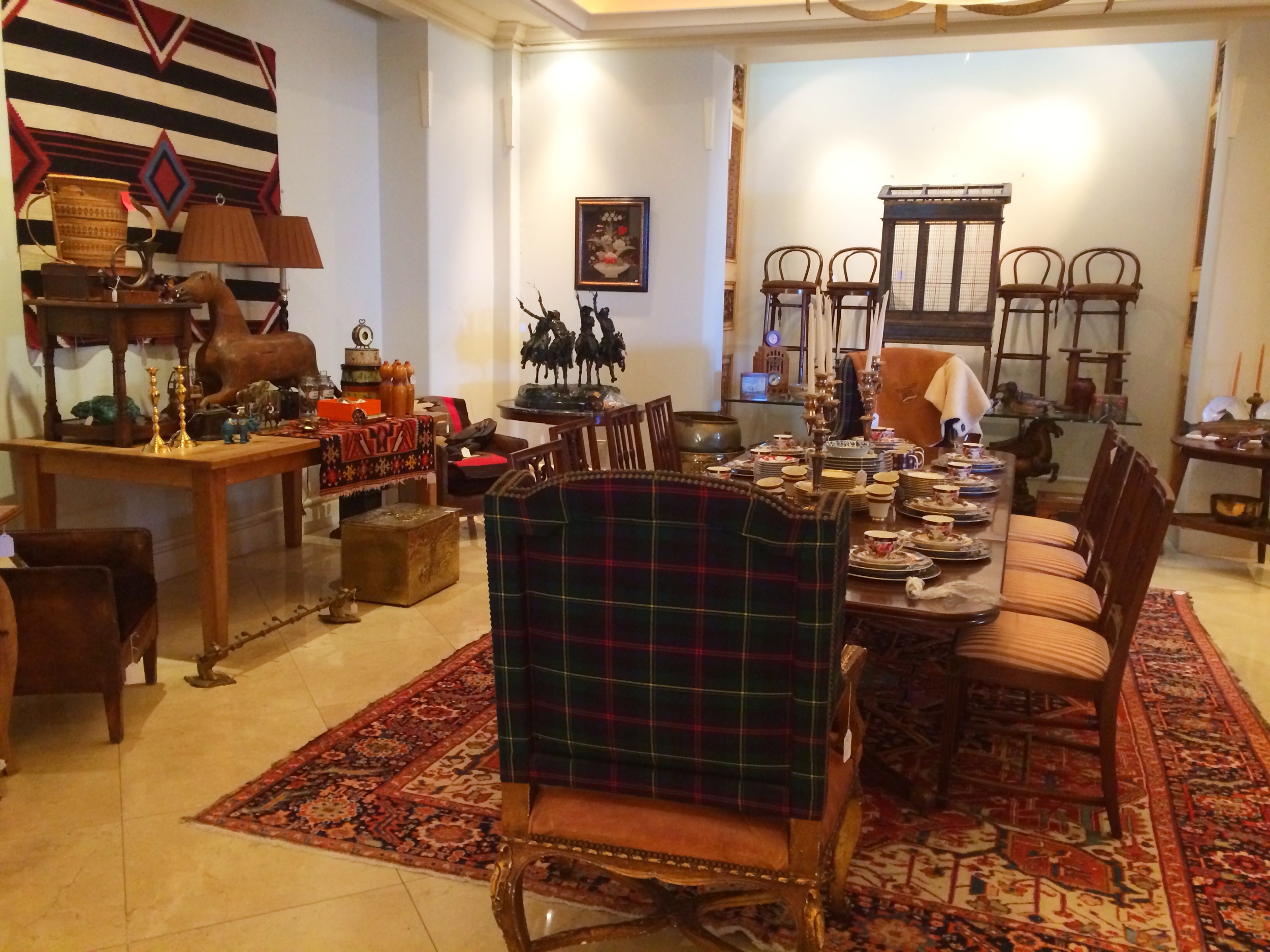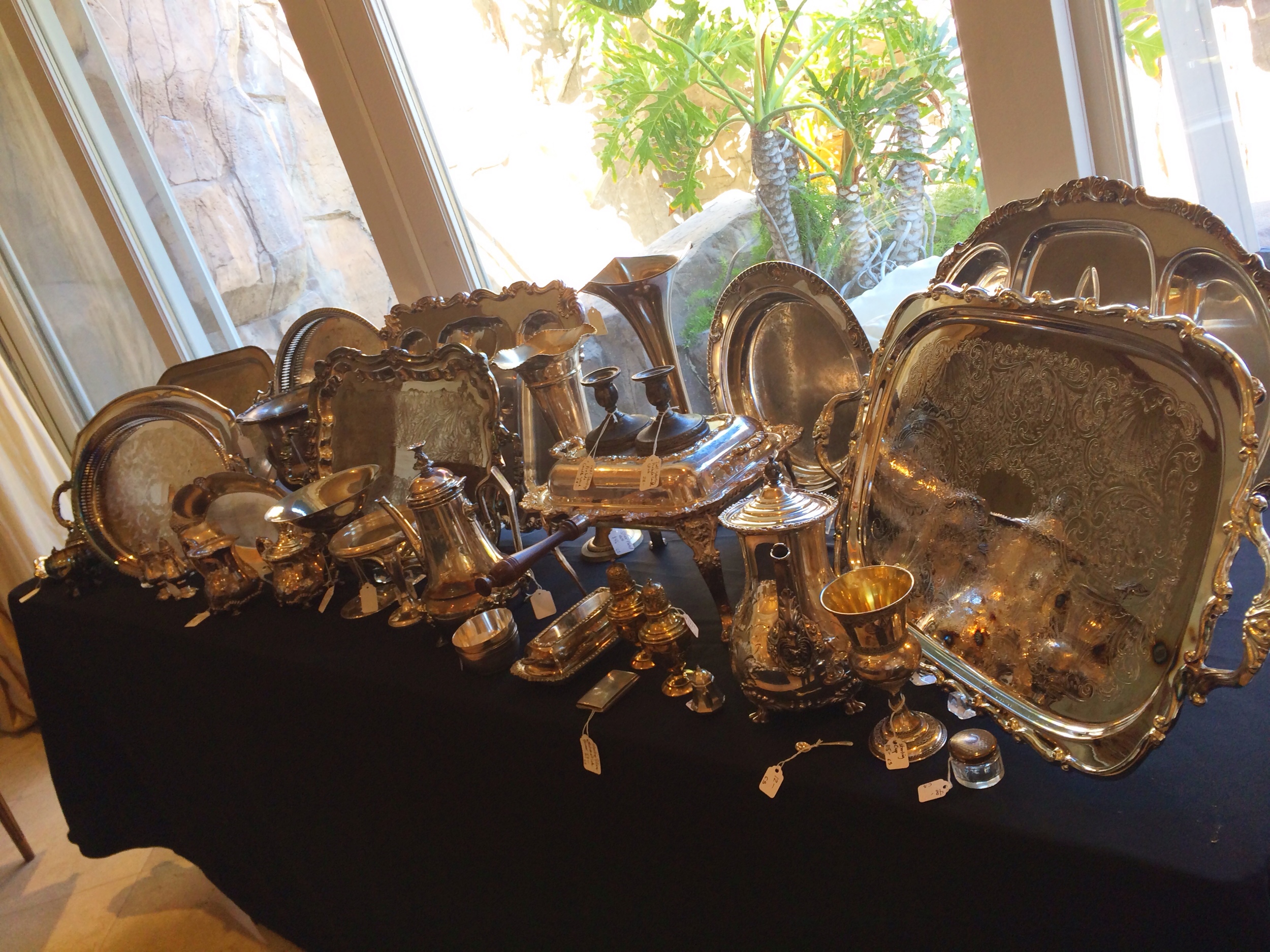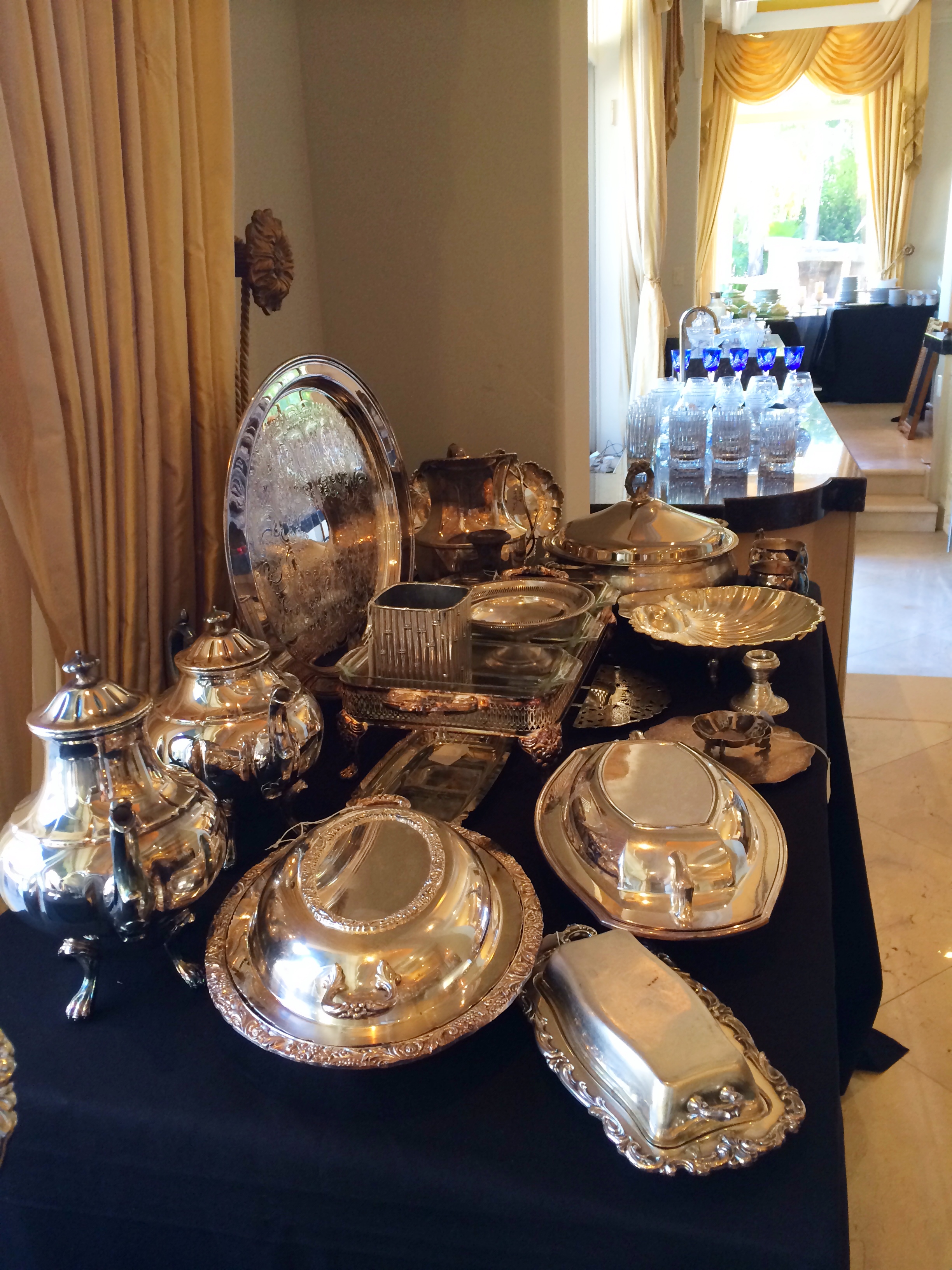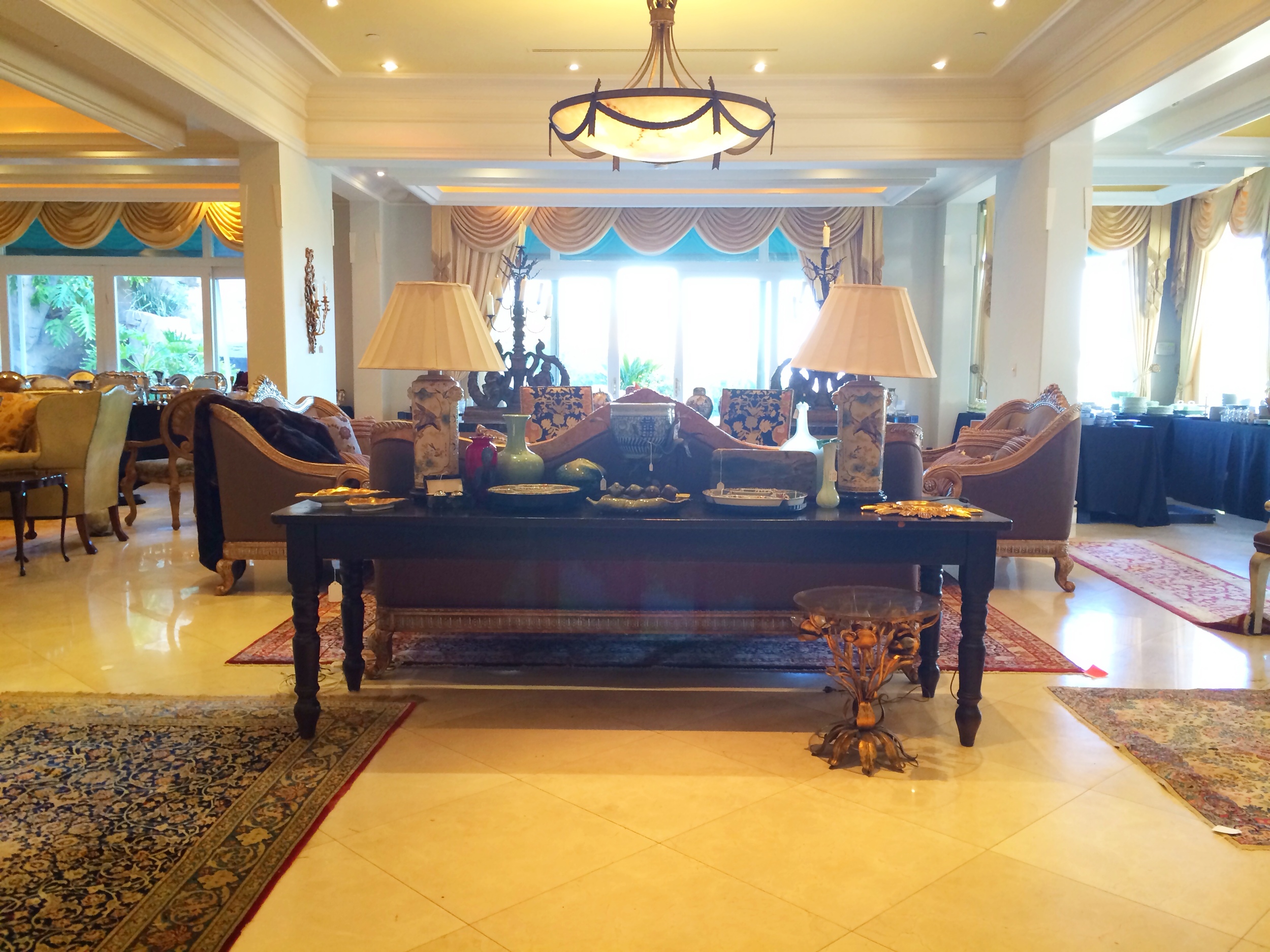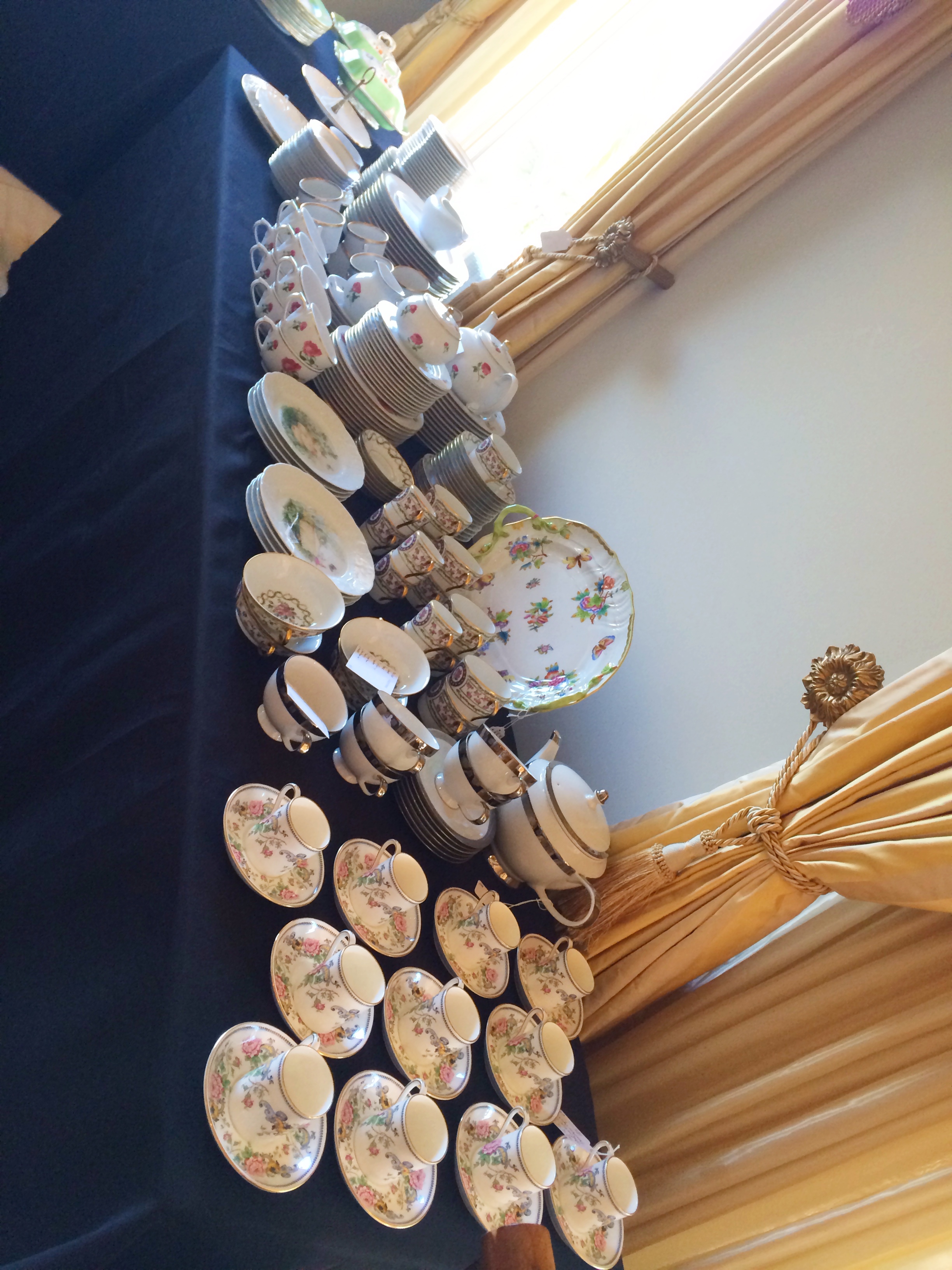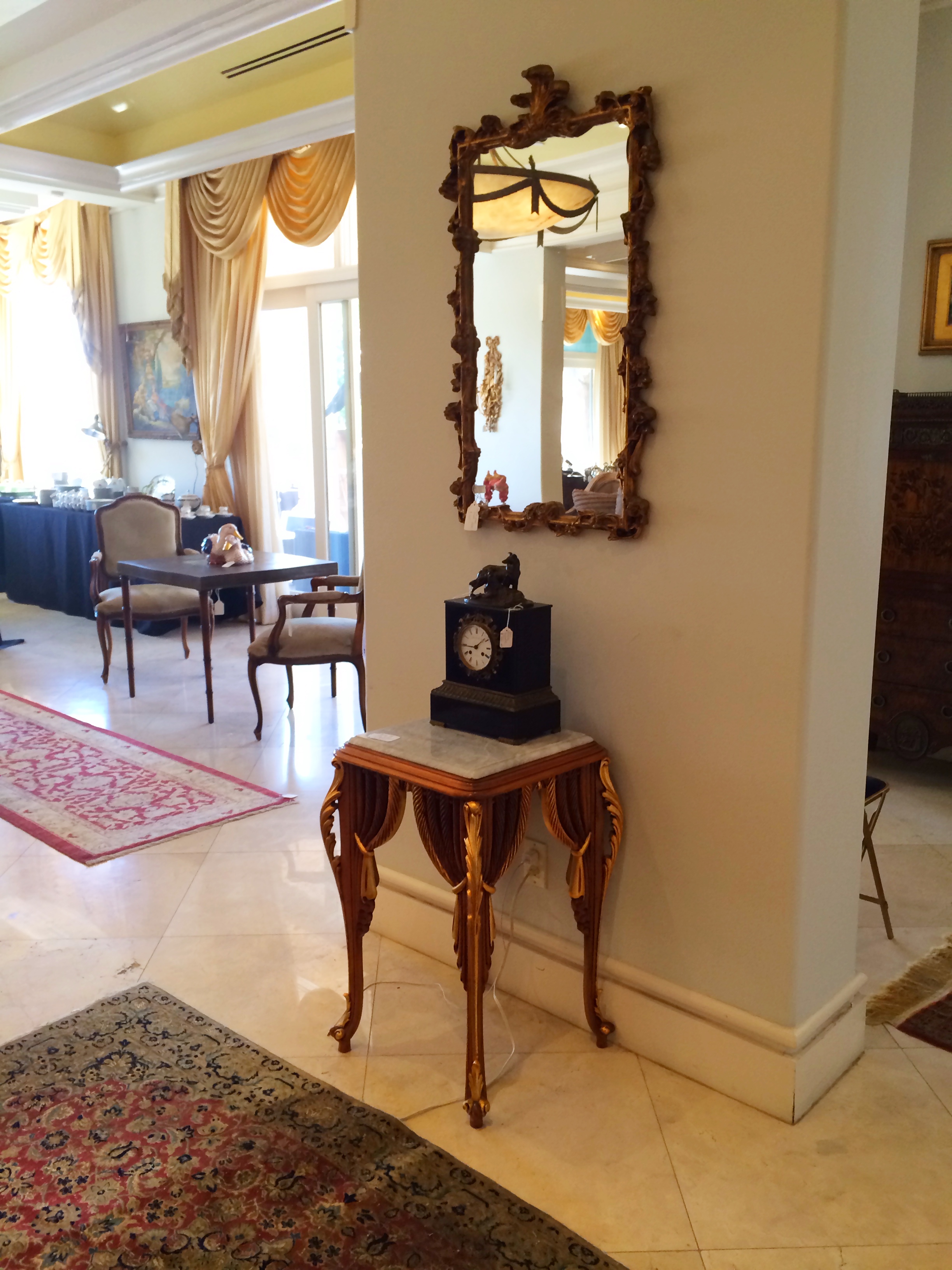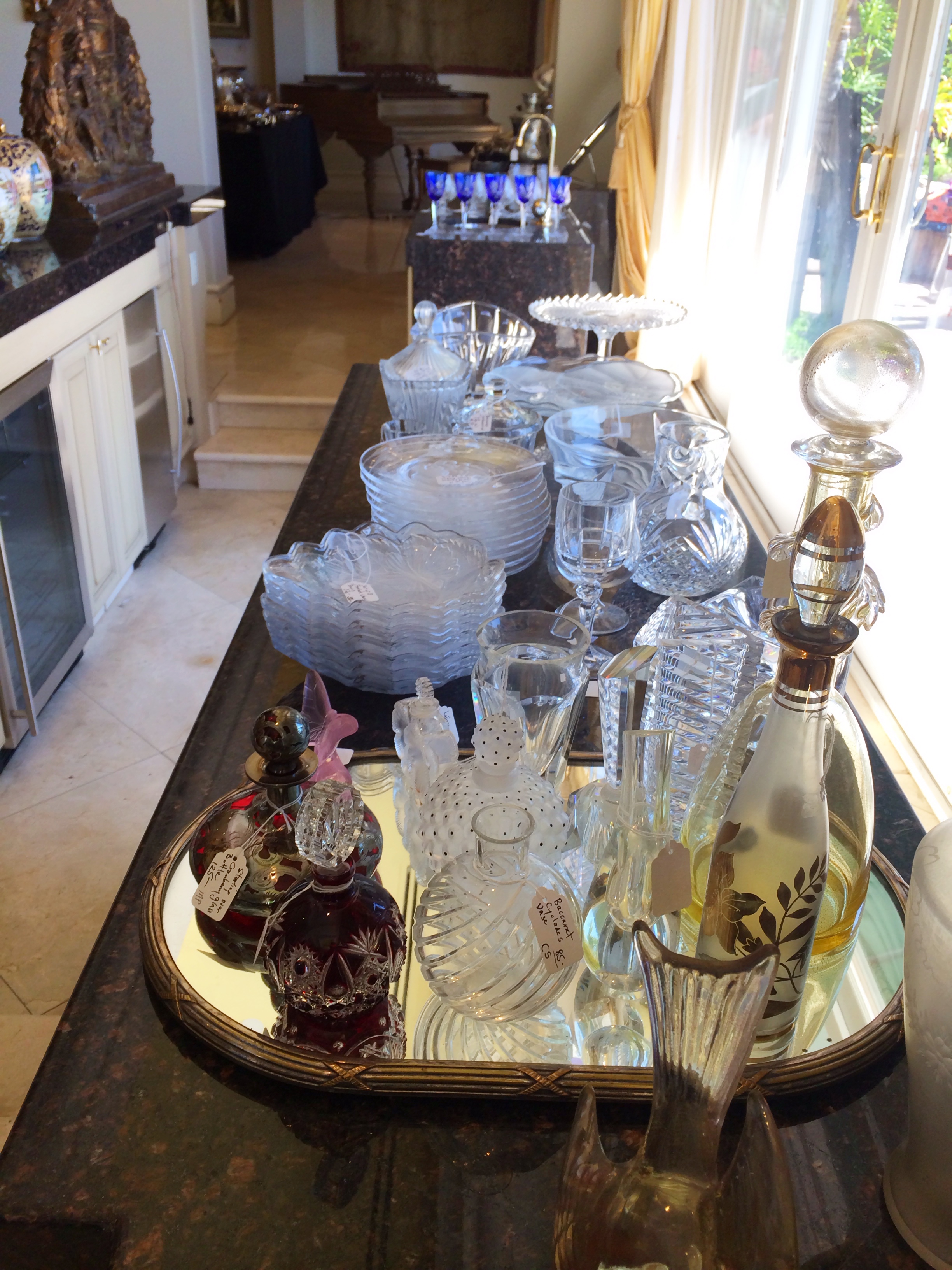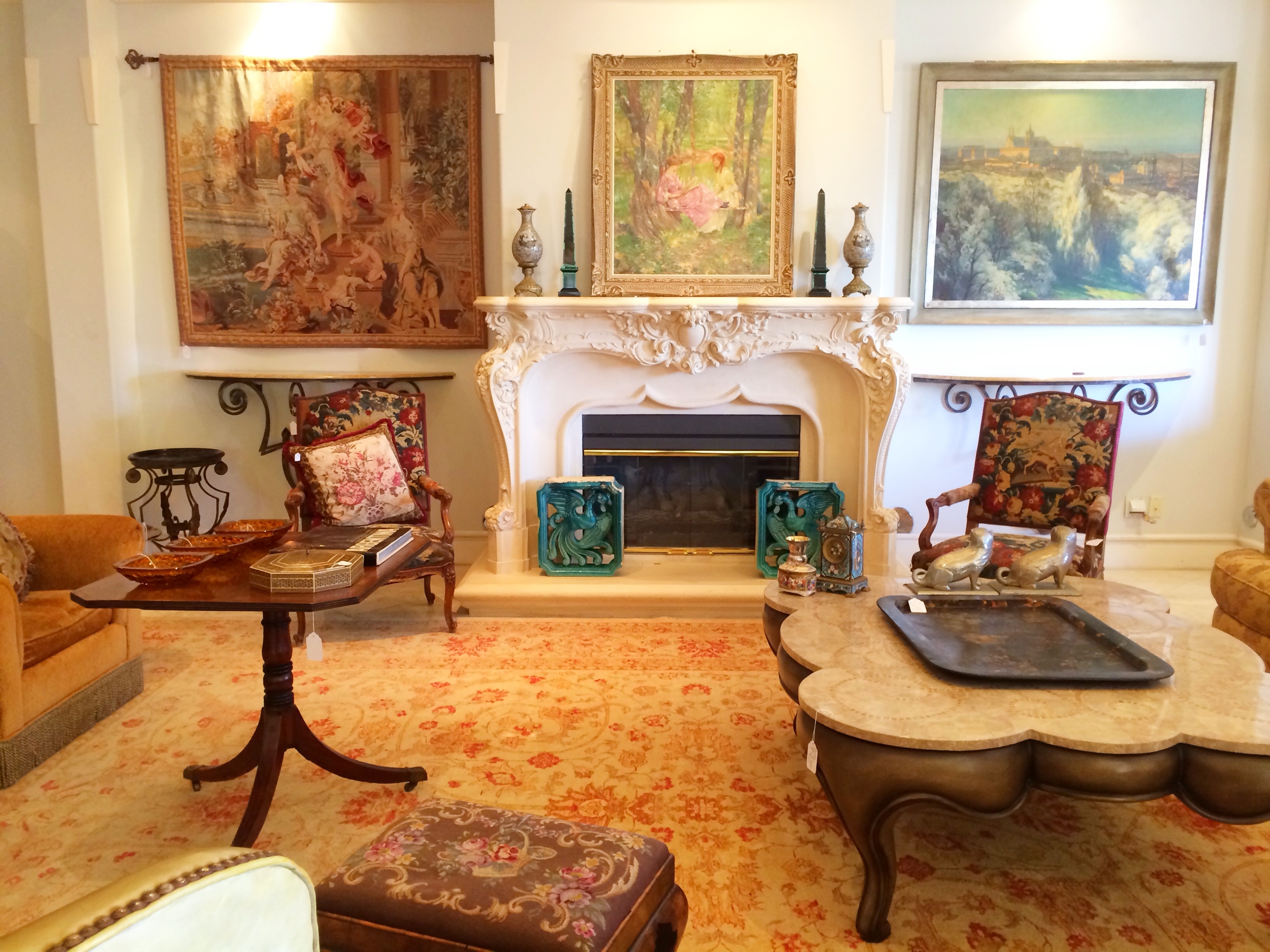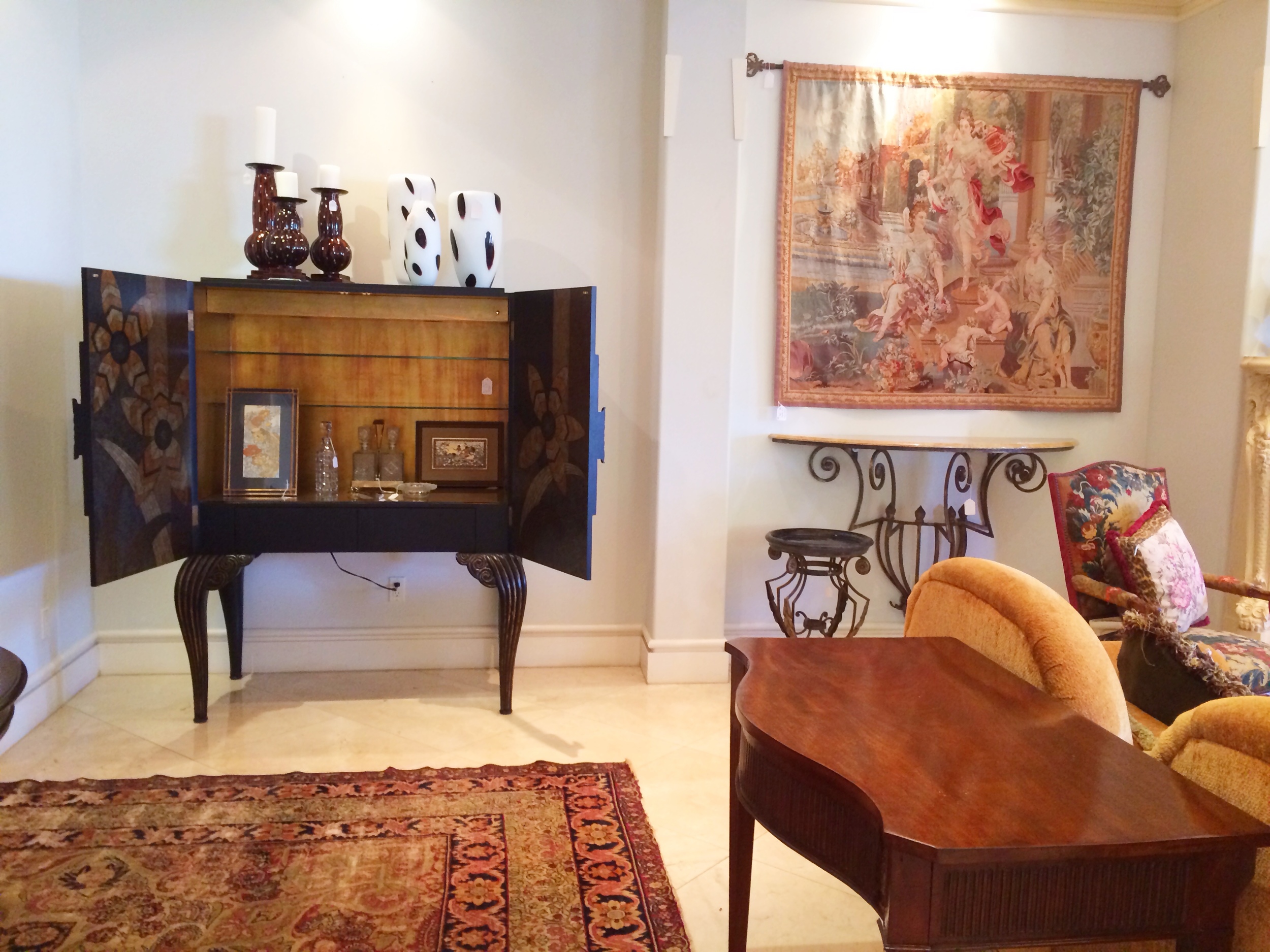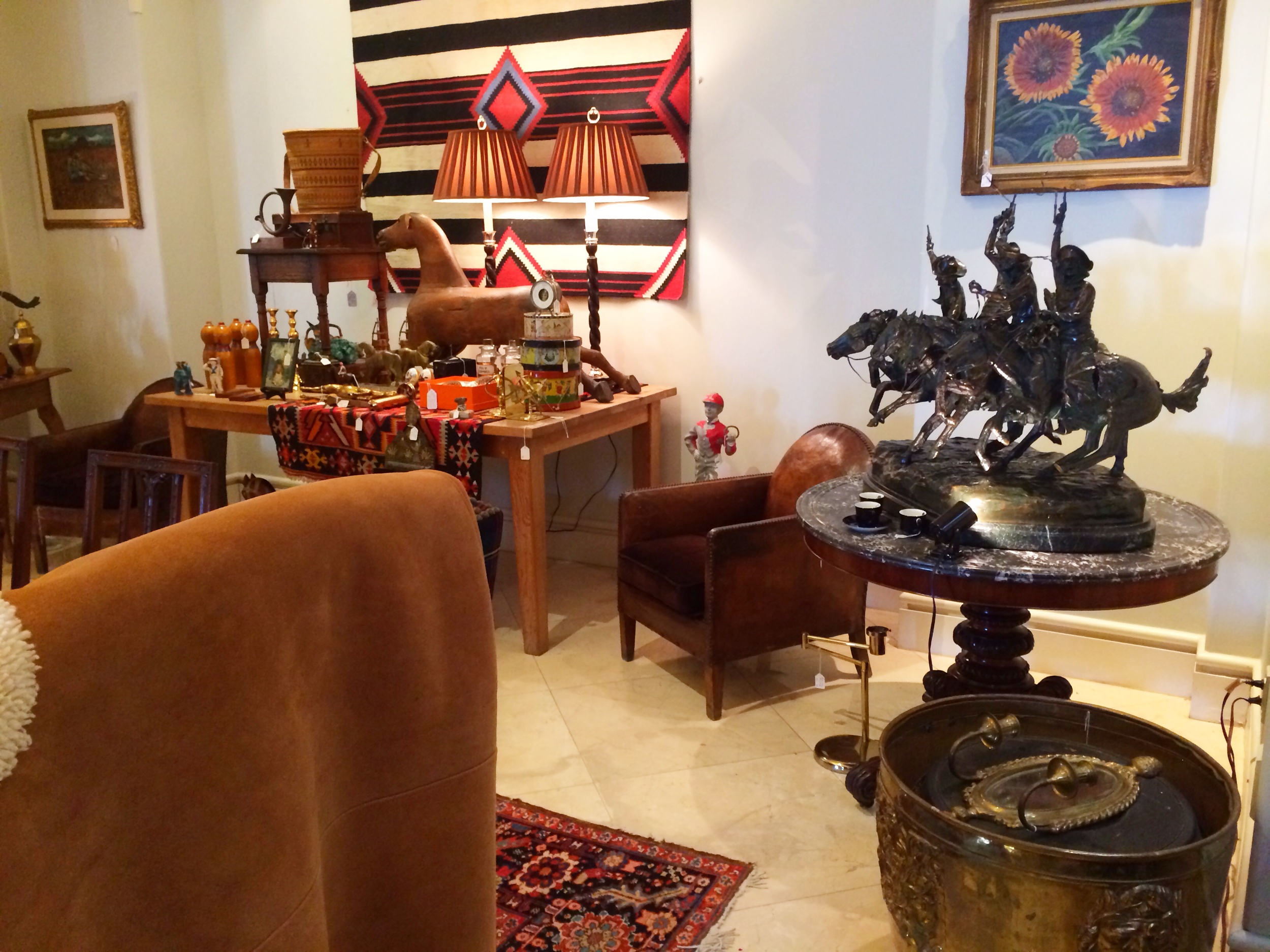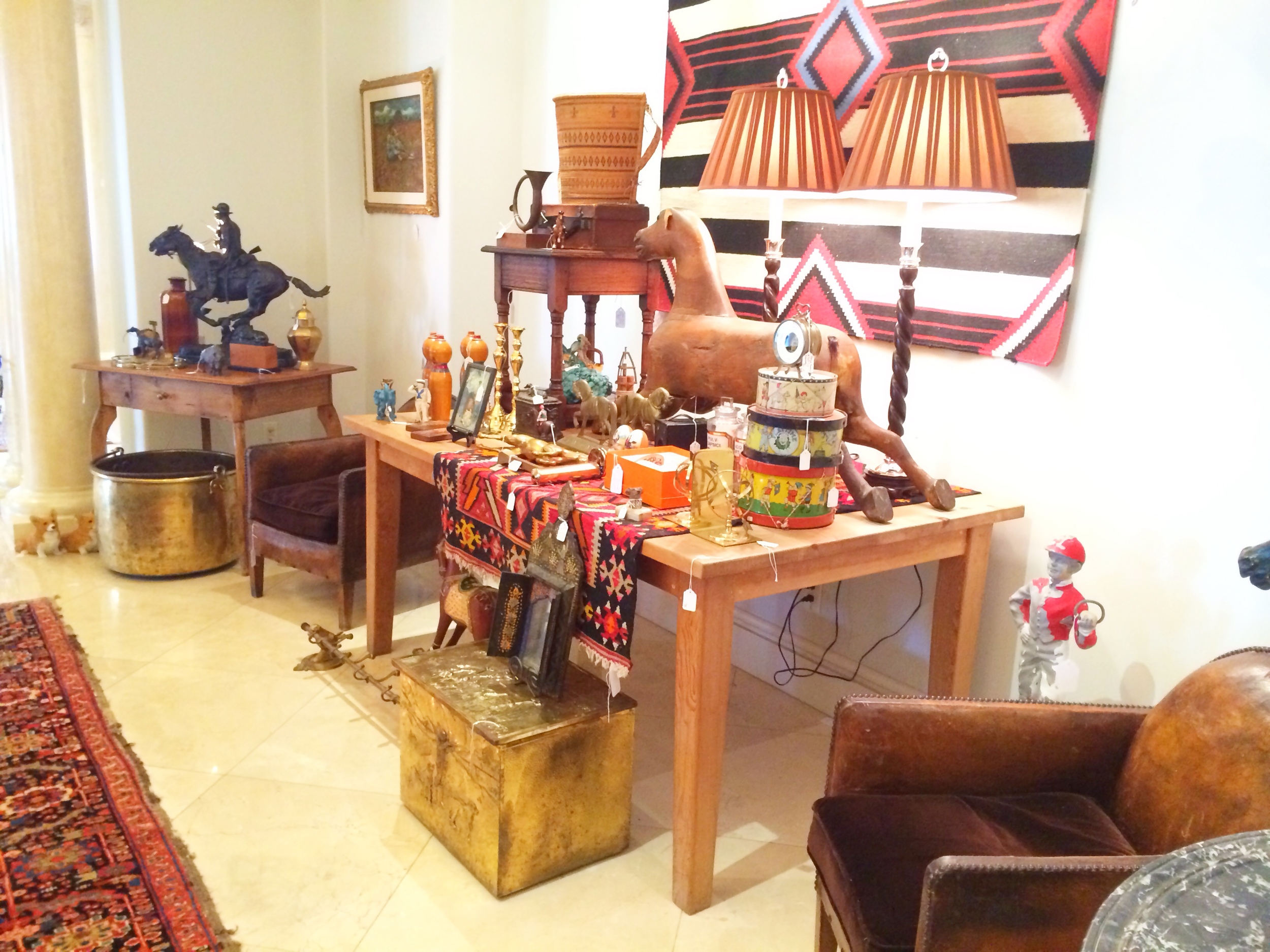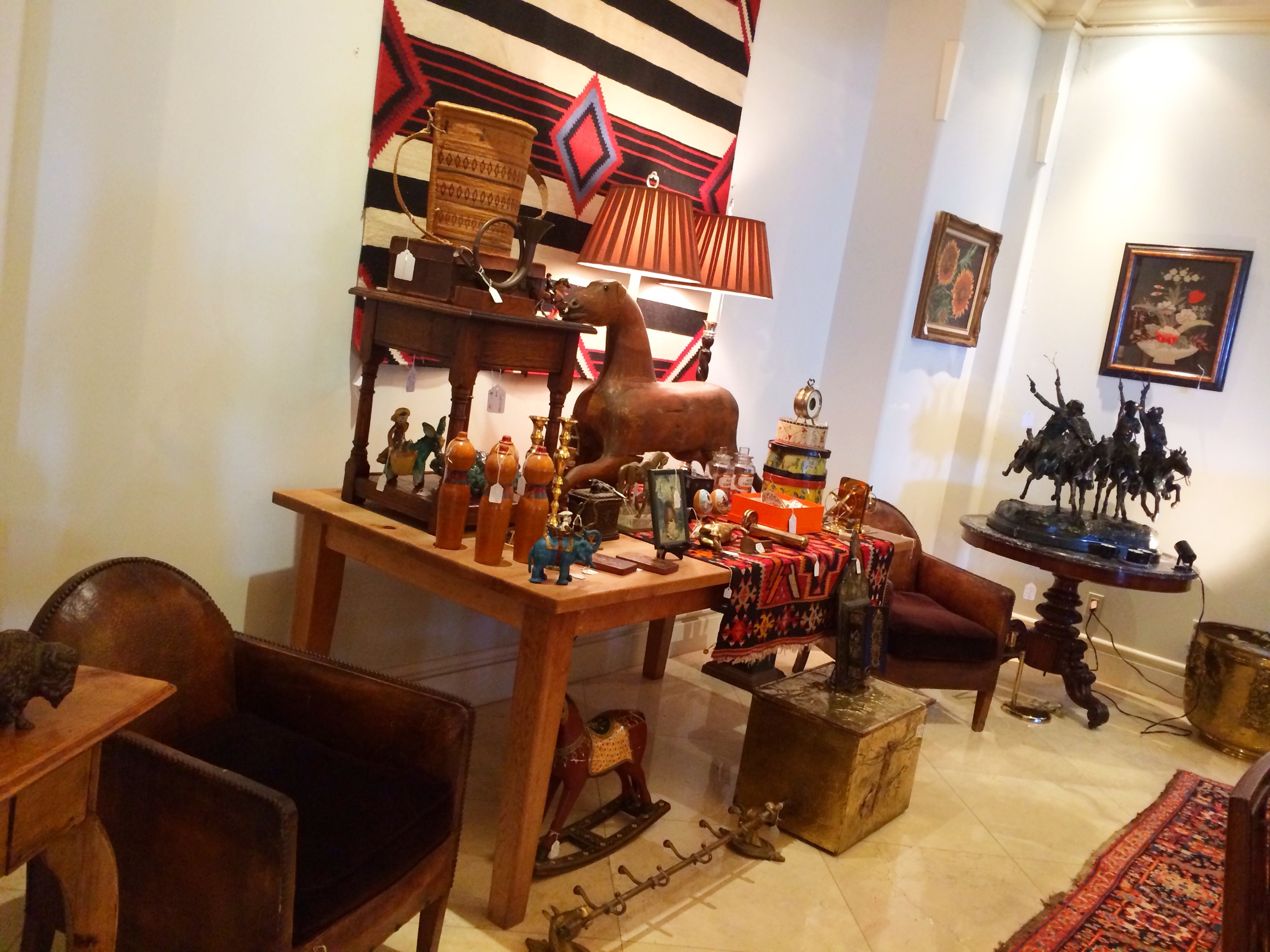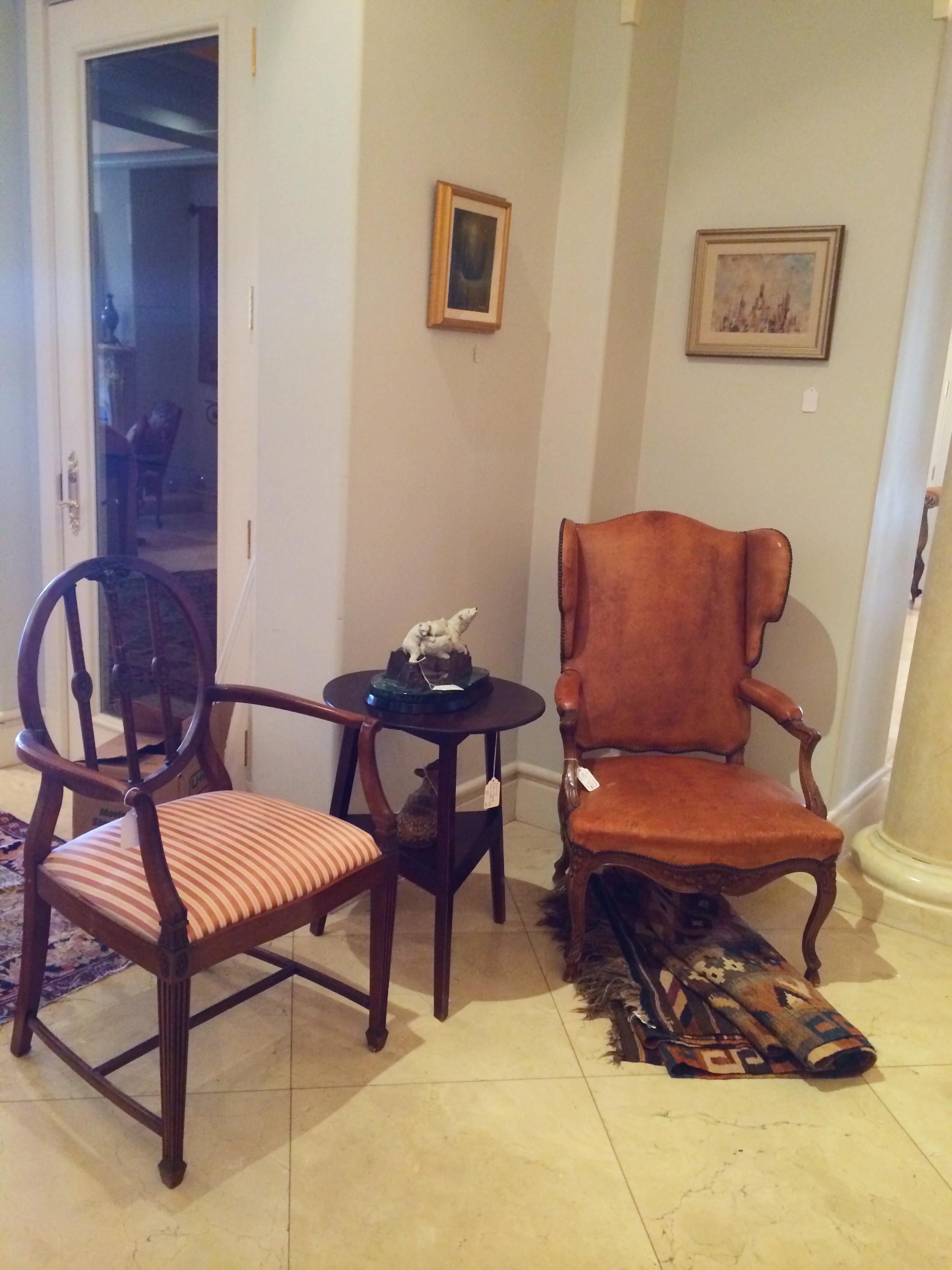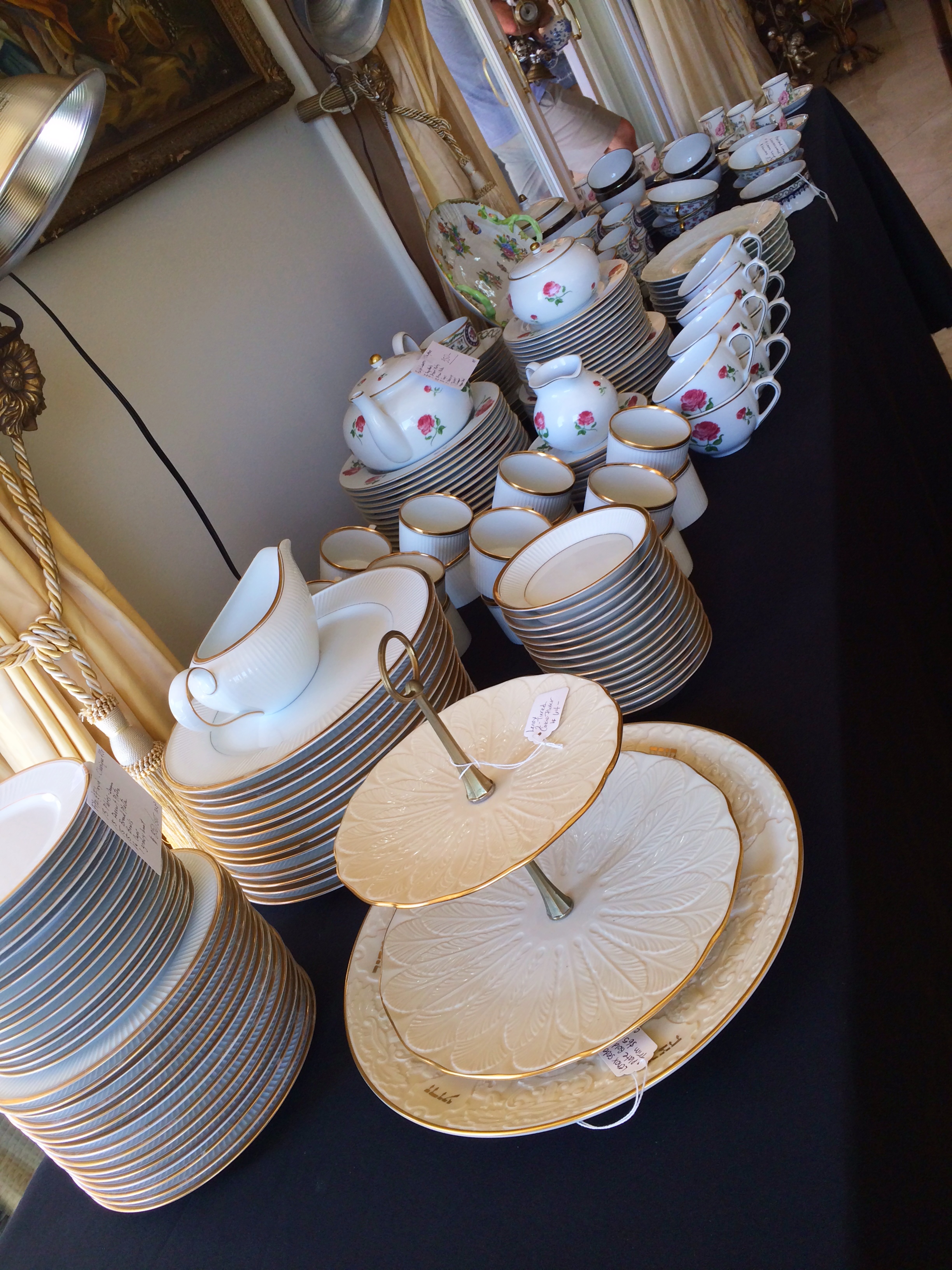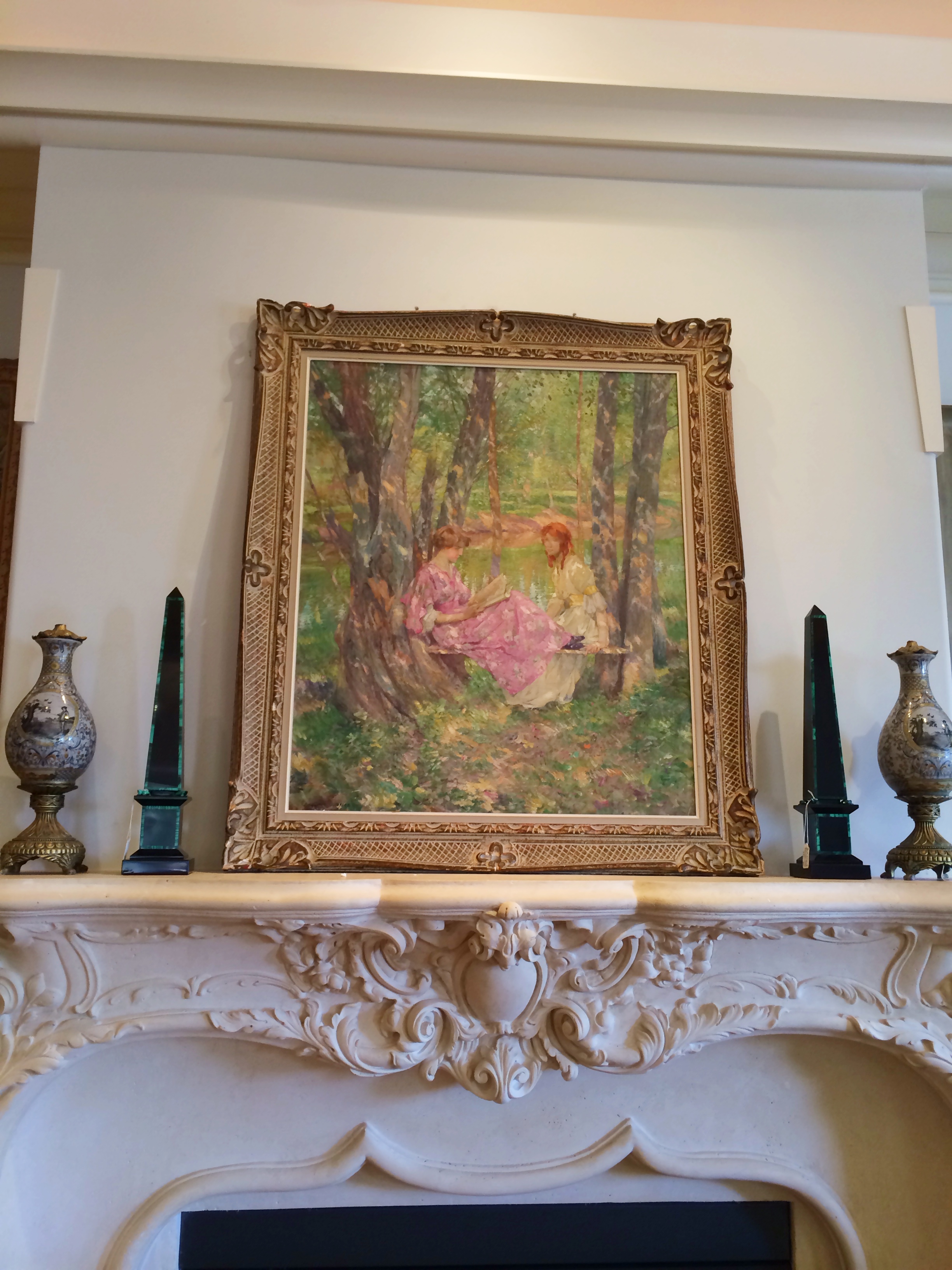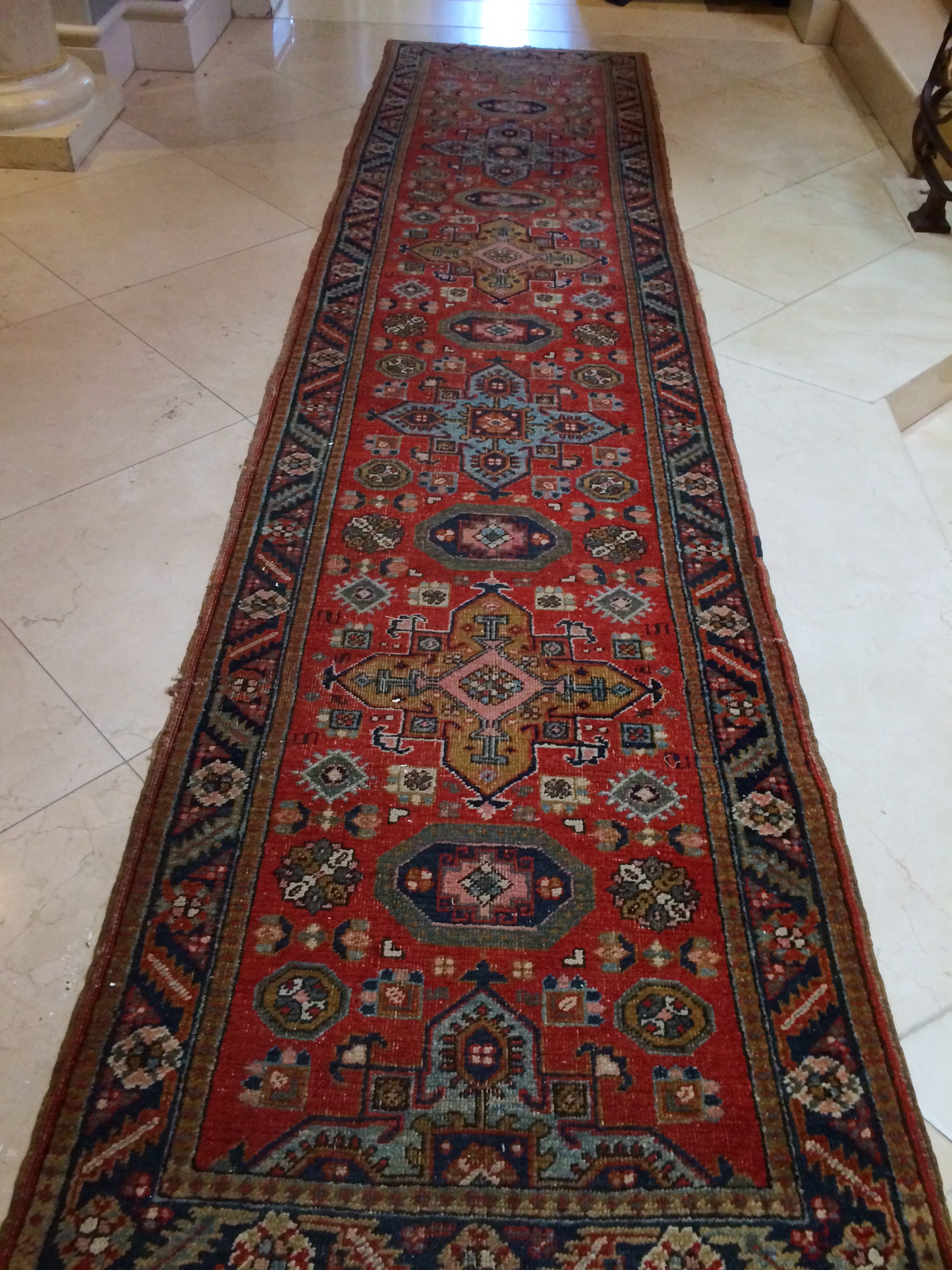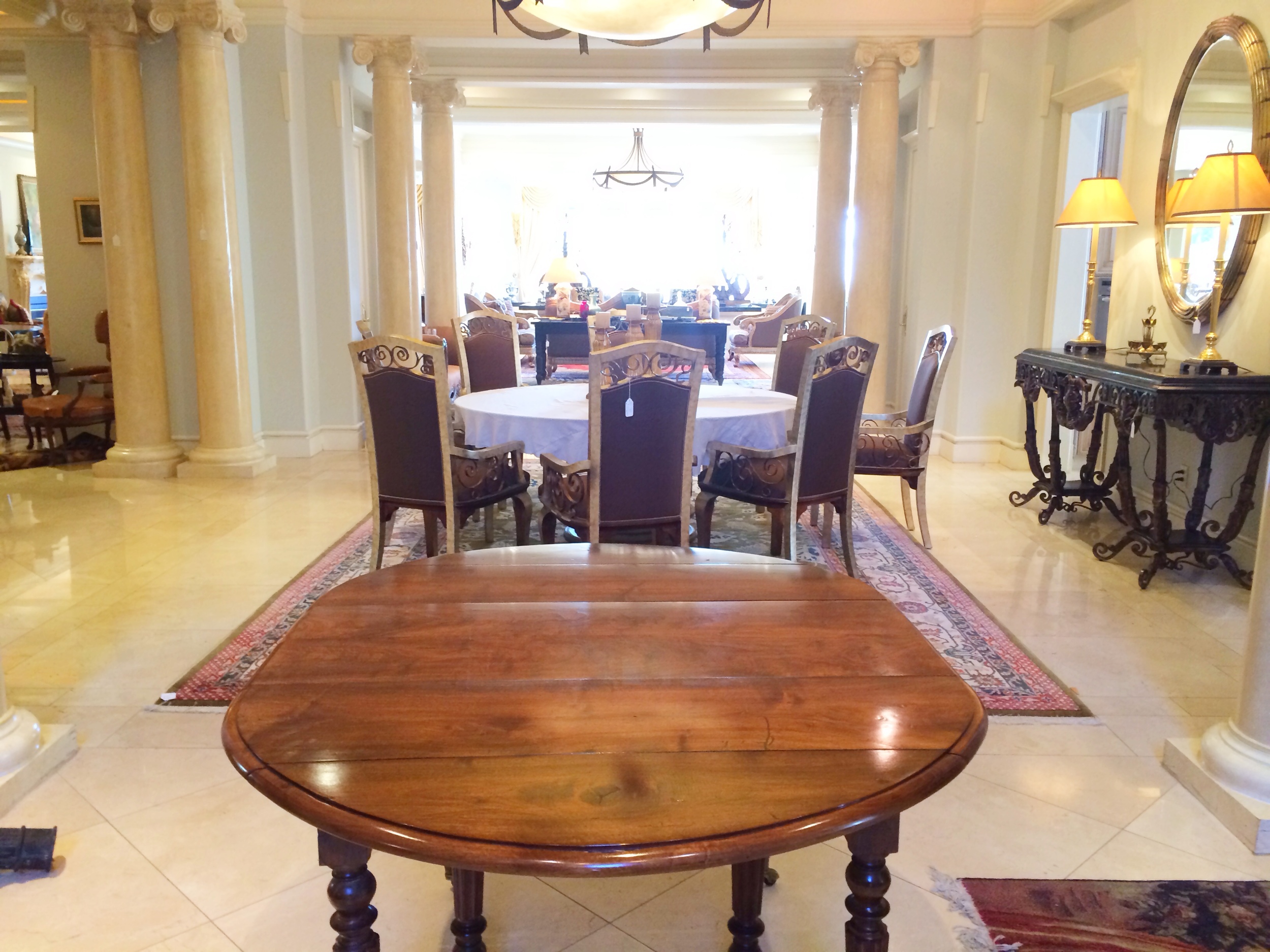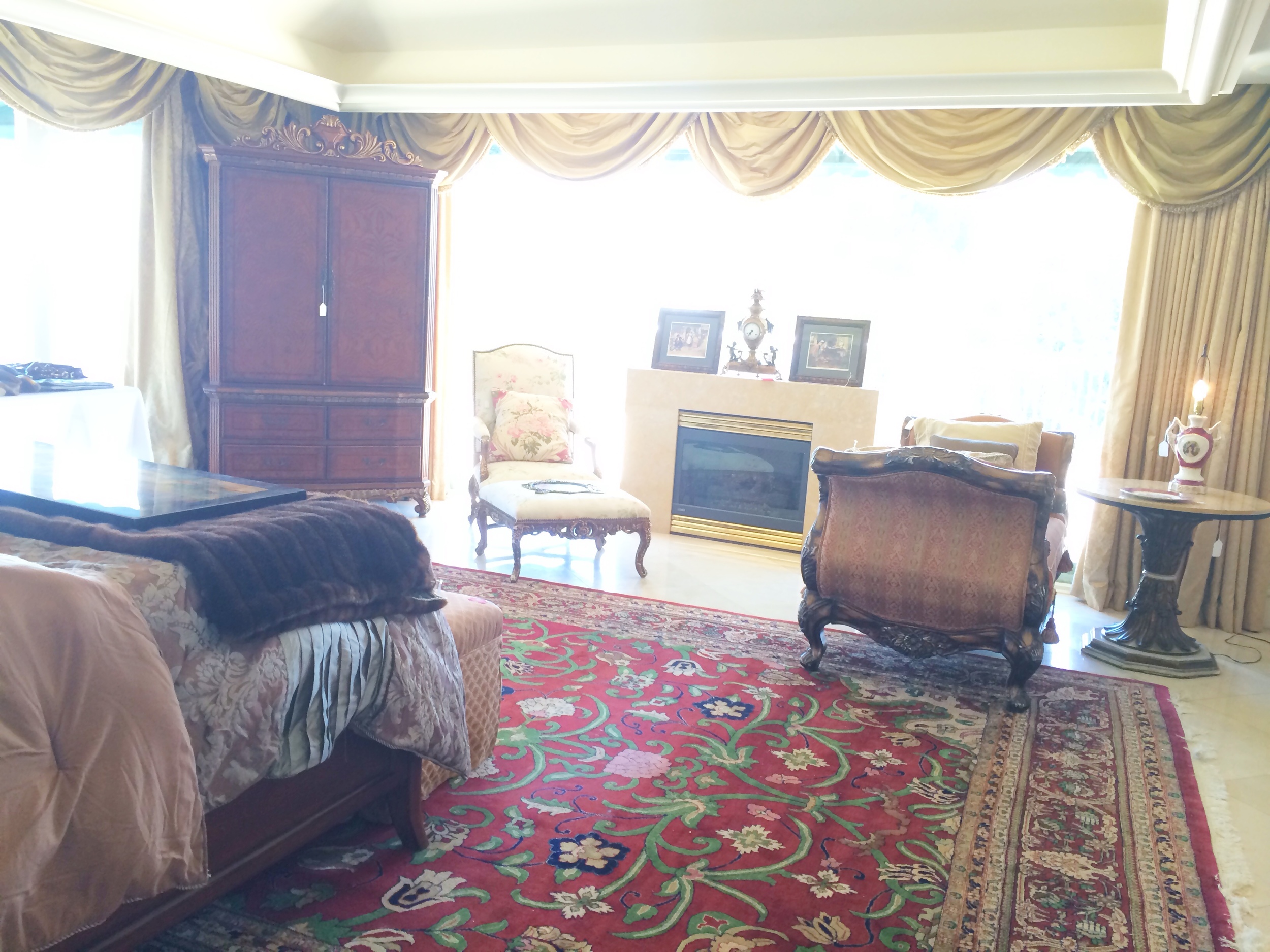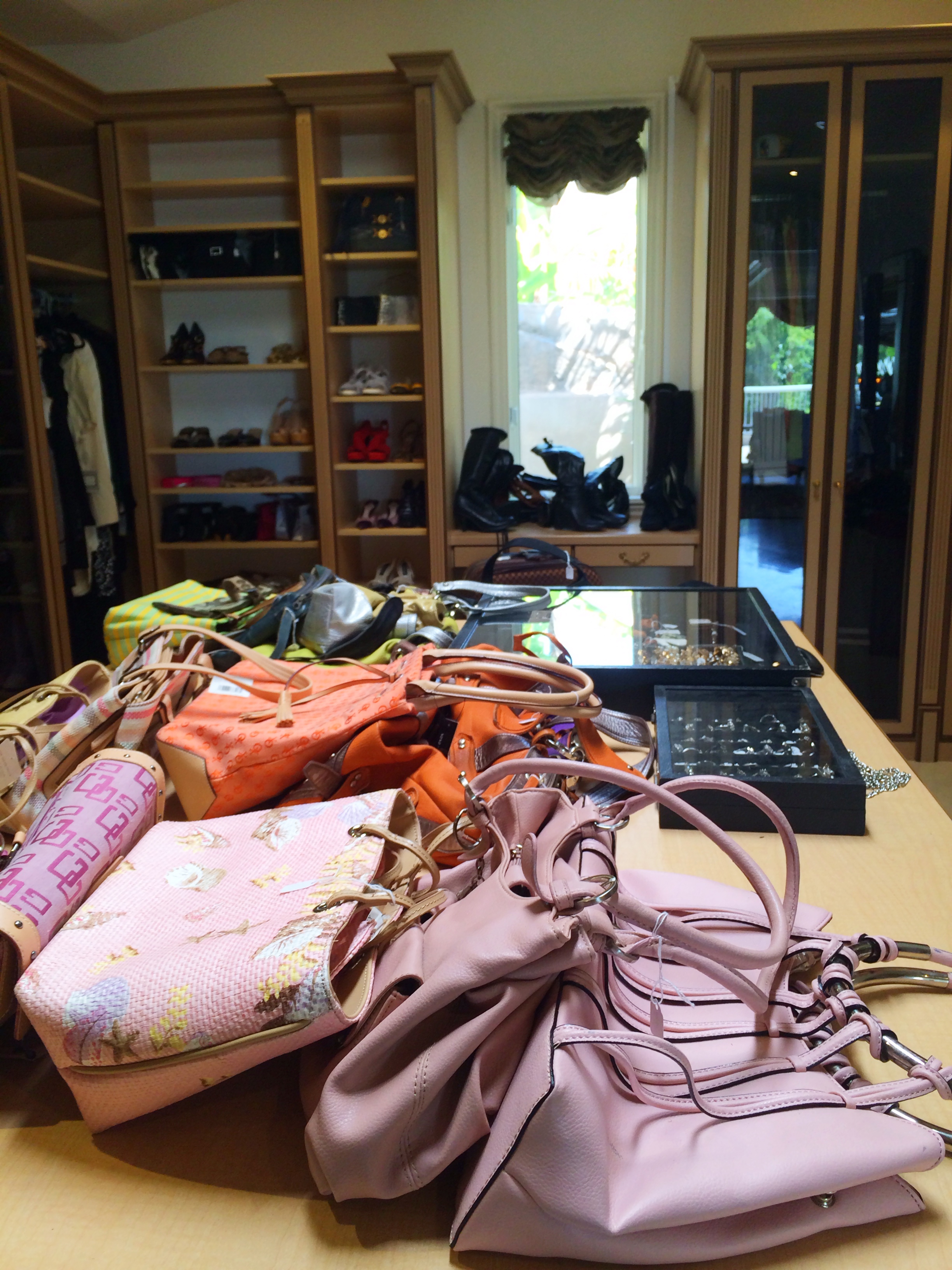 Celebrity Producer's Home - Brentwood Estates
Austrian Baroness - Beverly Hills
World Famous Architect - Hollywood
"When I needed to sell a family members estate, I searched the web and luckily found The Estate Sale Company-Los Angeles. Tricia was very knowledgable in the vast eras of furniture and artwork. Their mover Andy was very courteous and efficient in transporting the estate items to the exclusive sales in Beverly Hills, Westwood and Hollywood. They took extreme care with my items and I was very impressed with the amount of my items they sold and the dollar amount I received.
I will recommend The Estate Sale Comany-LA to my friends and business affiliates. If you are in doubt of how to sell an estate, contact Tricia and let her guide you through the process.
Many thanks to Tricia, Lisa, Vanessa and the staff."
Lois Higgins, North Hills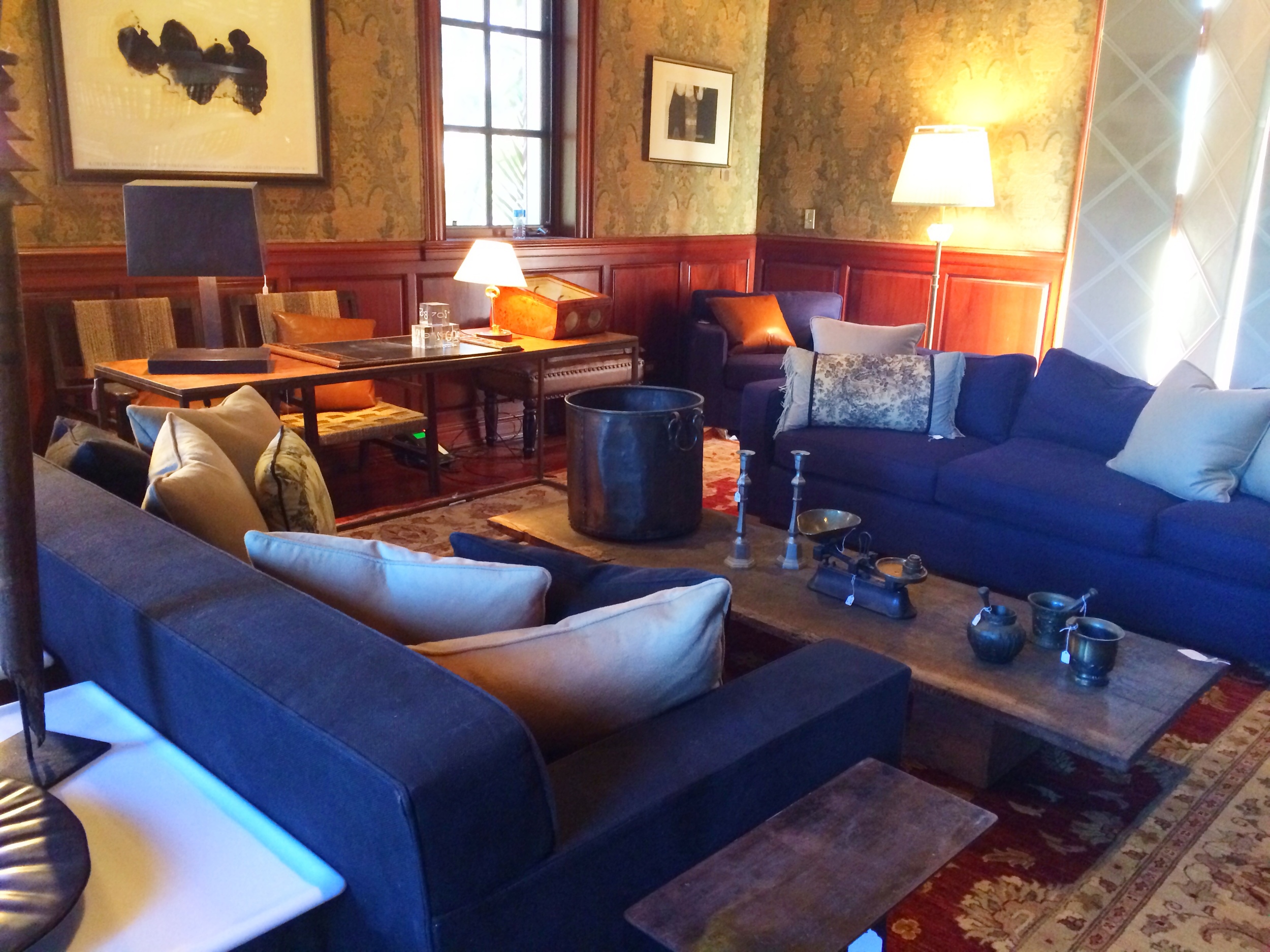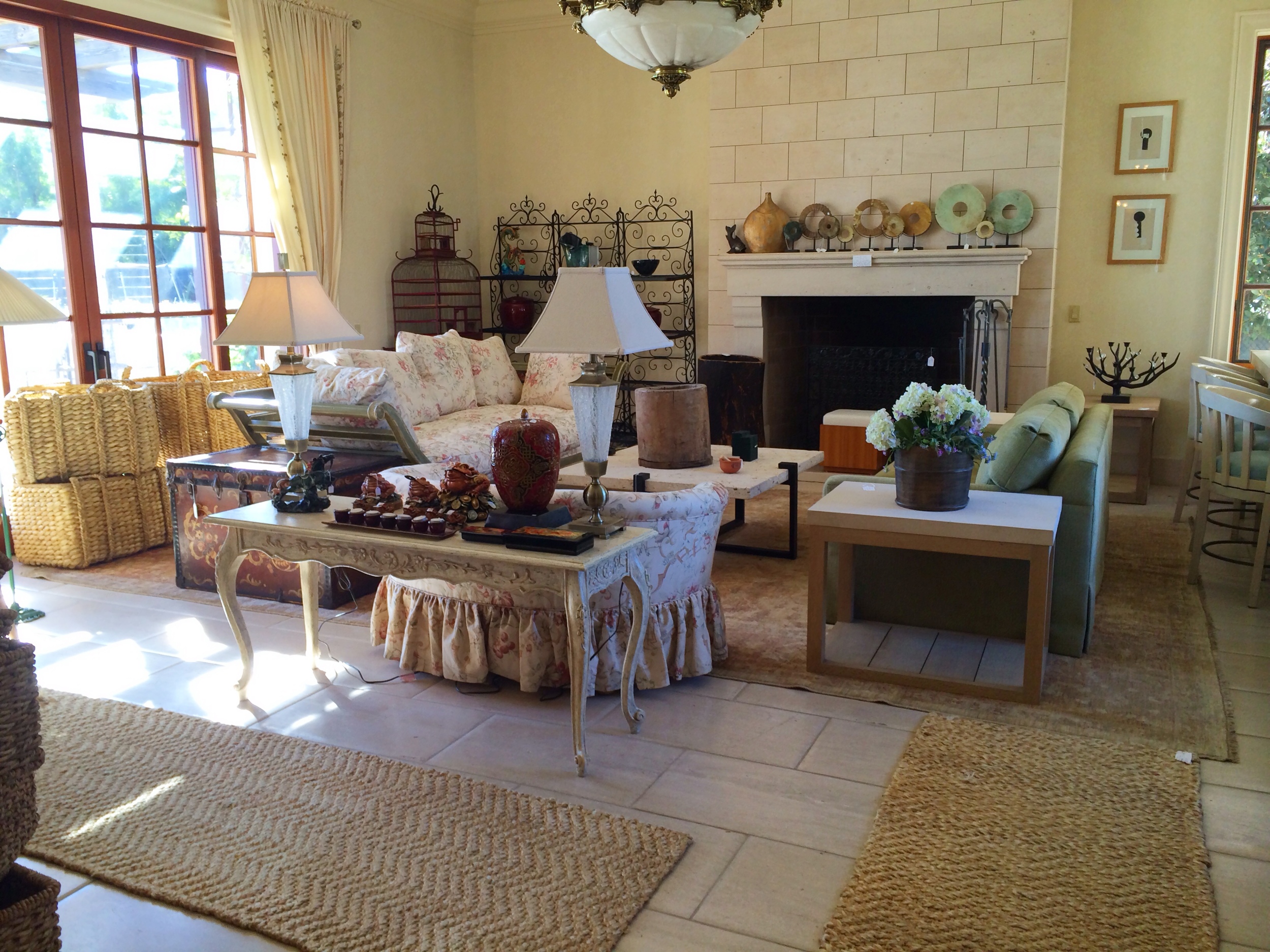 Mork & Mindy Television Producer - Beverly Hills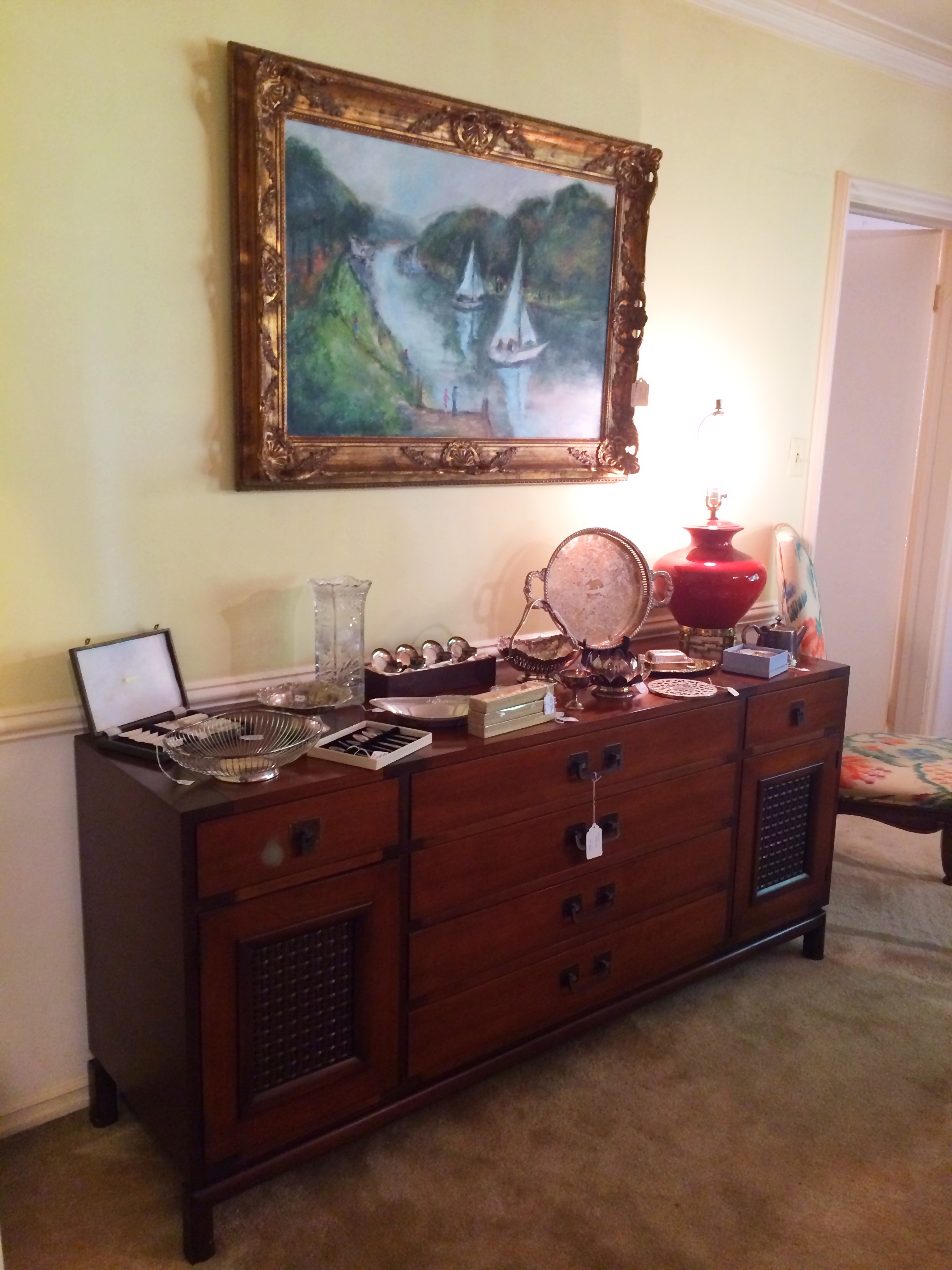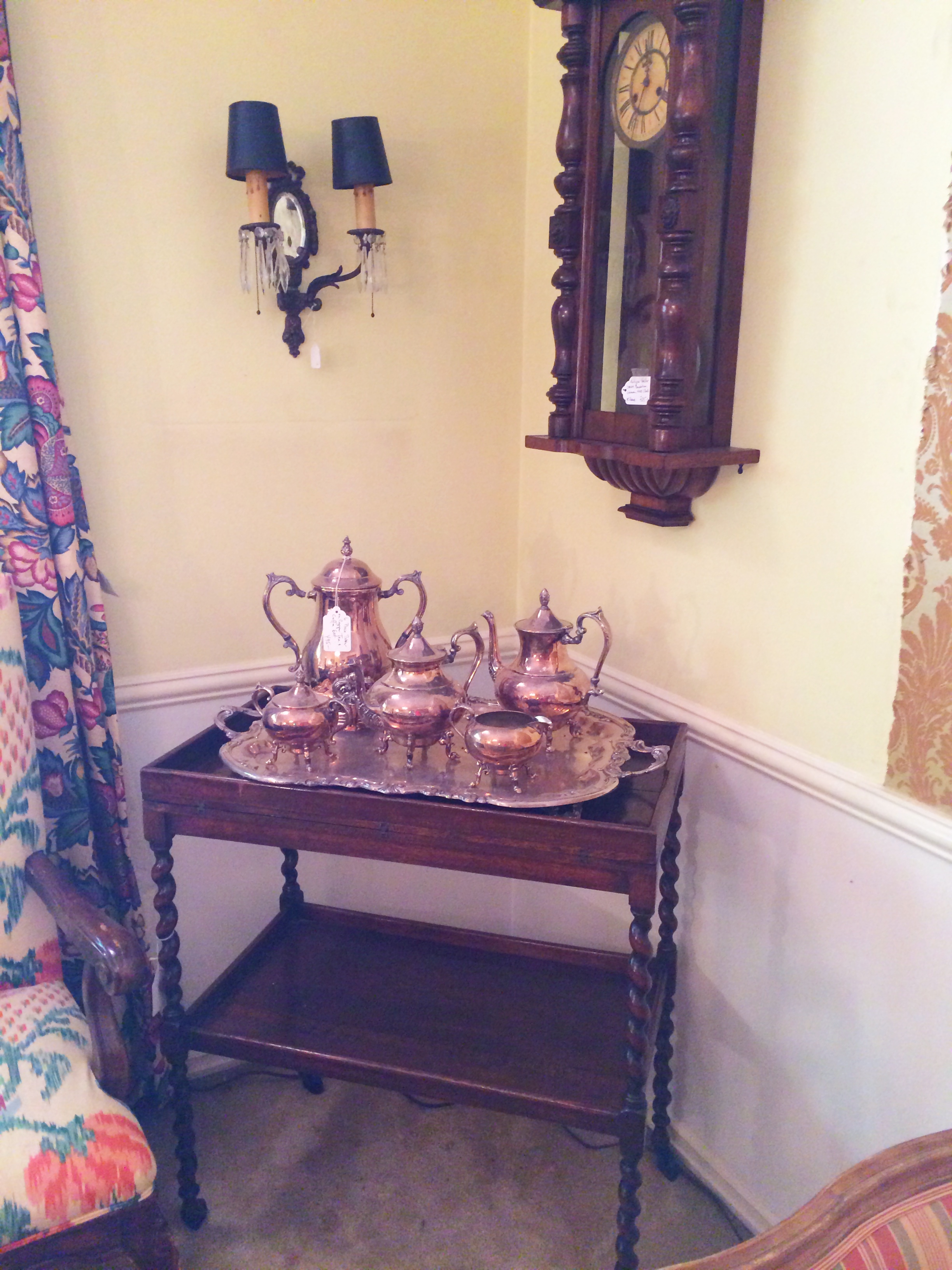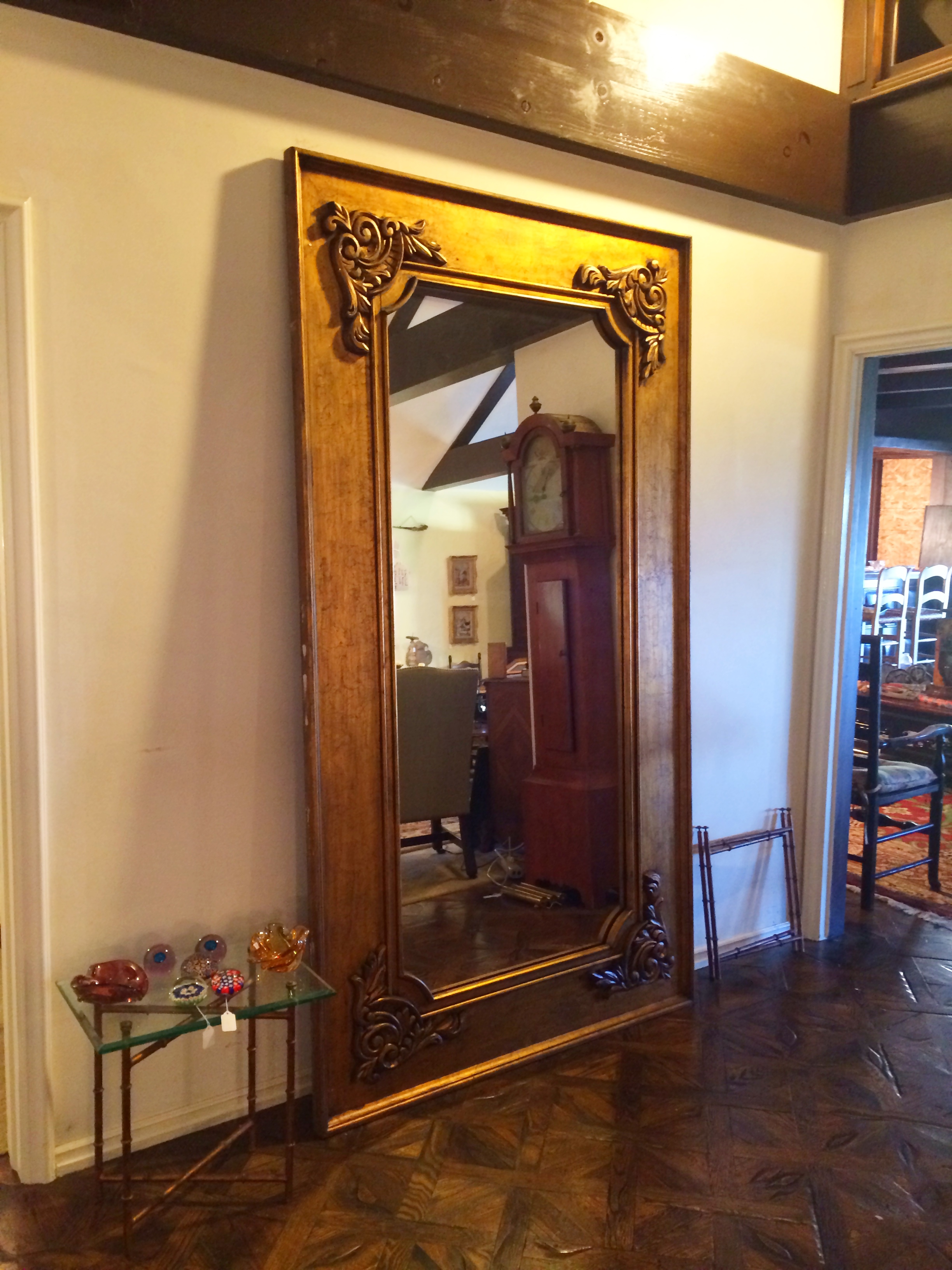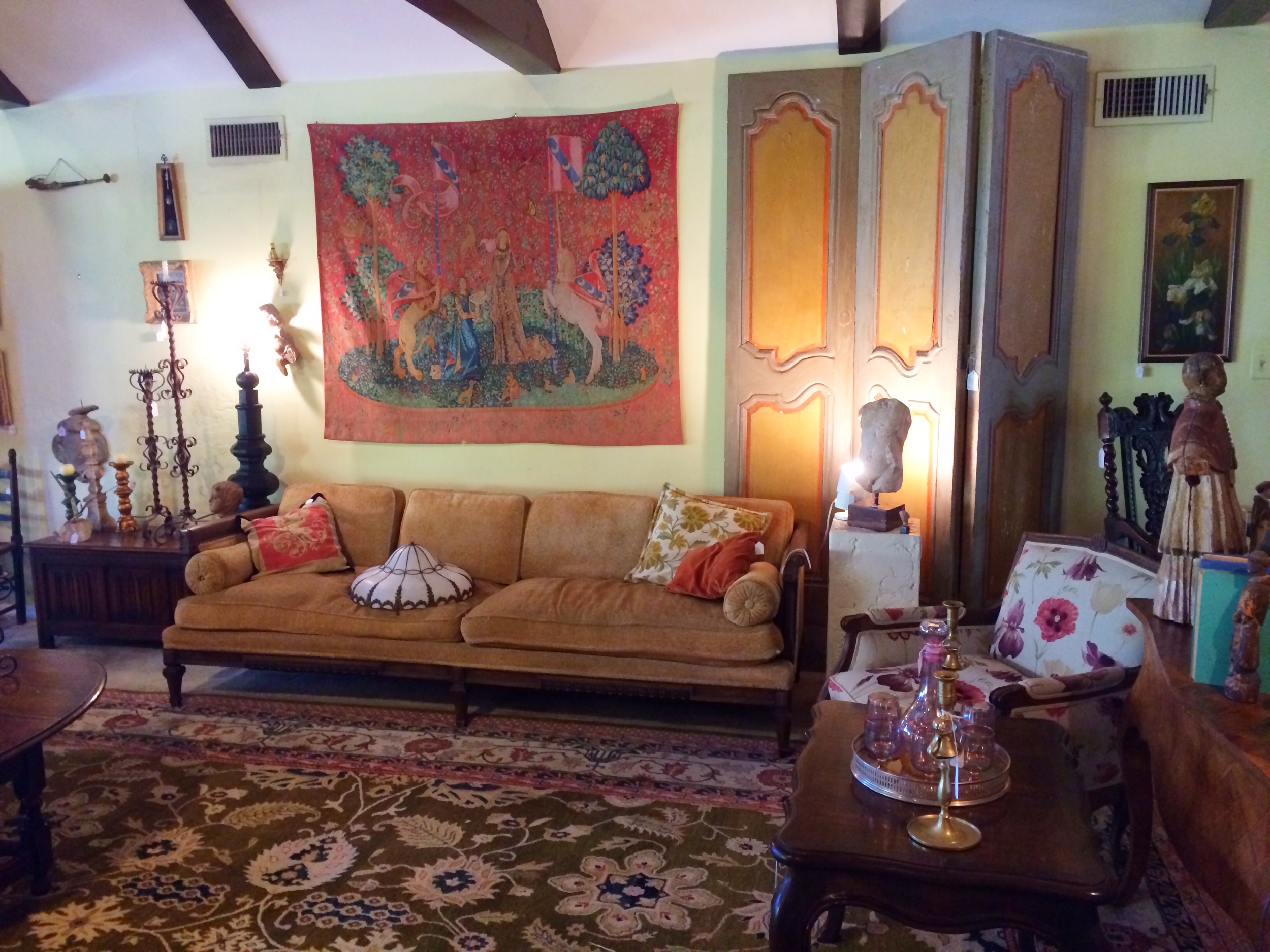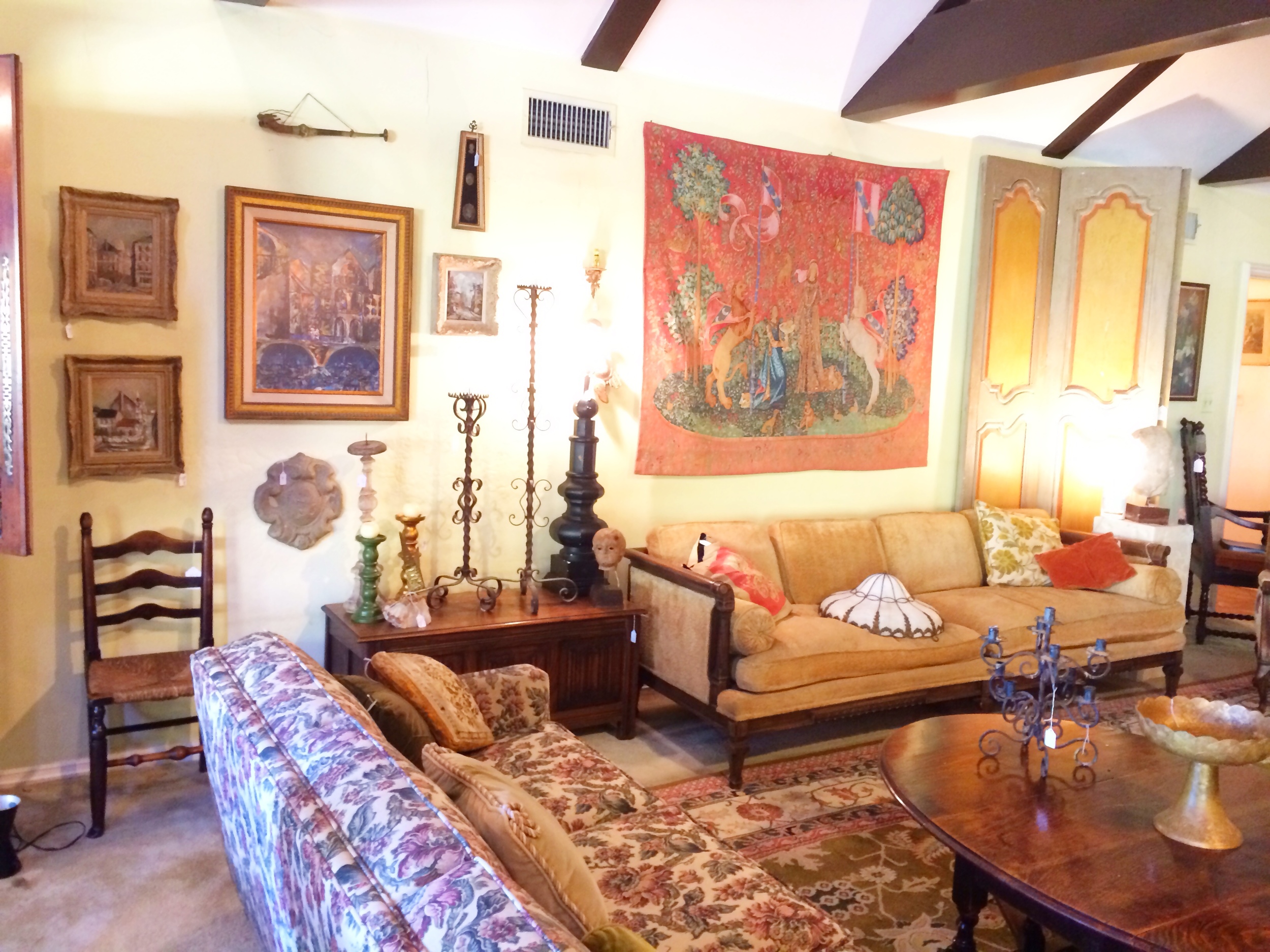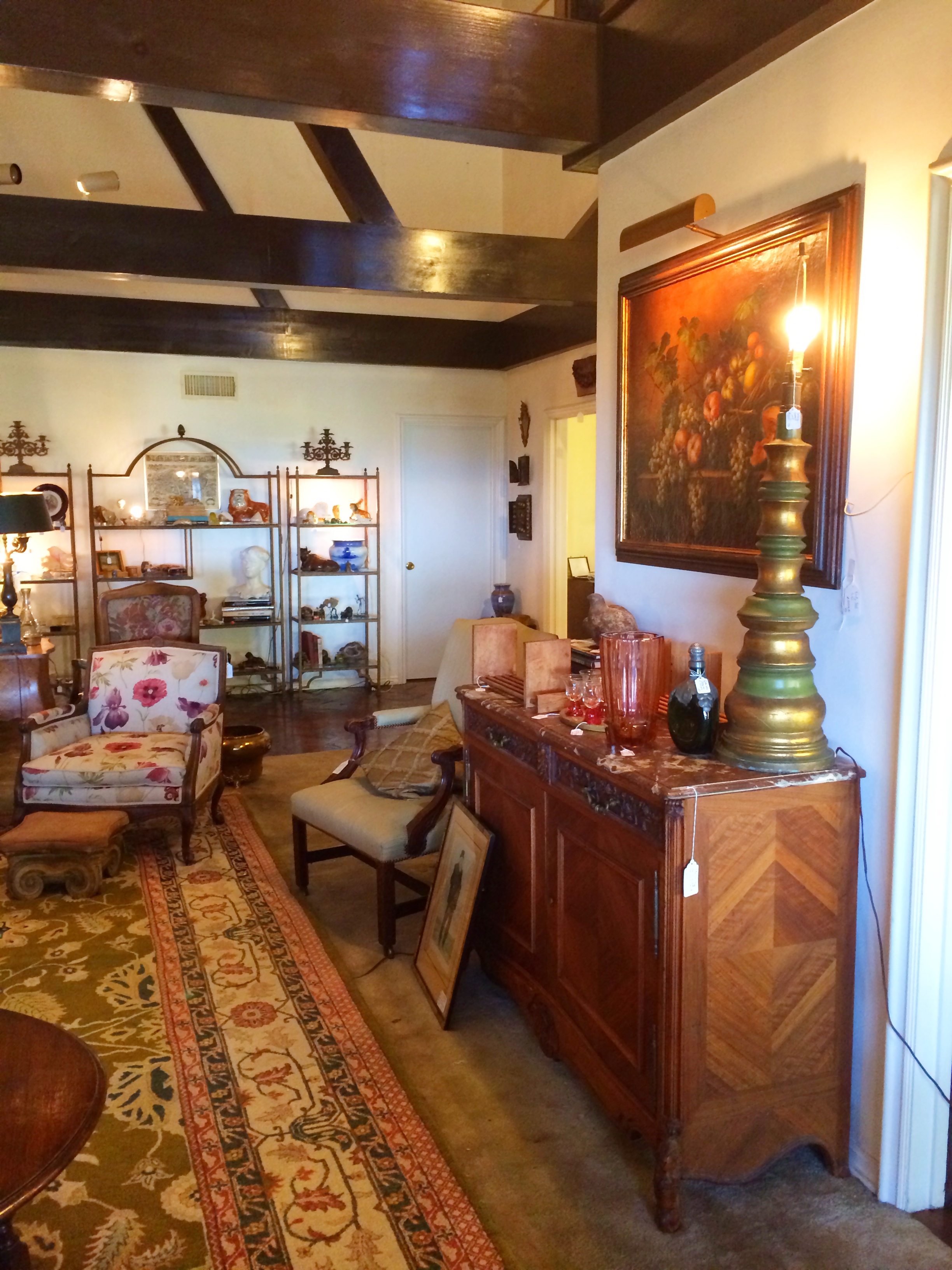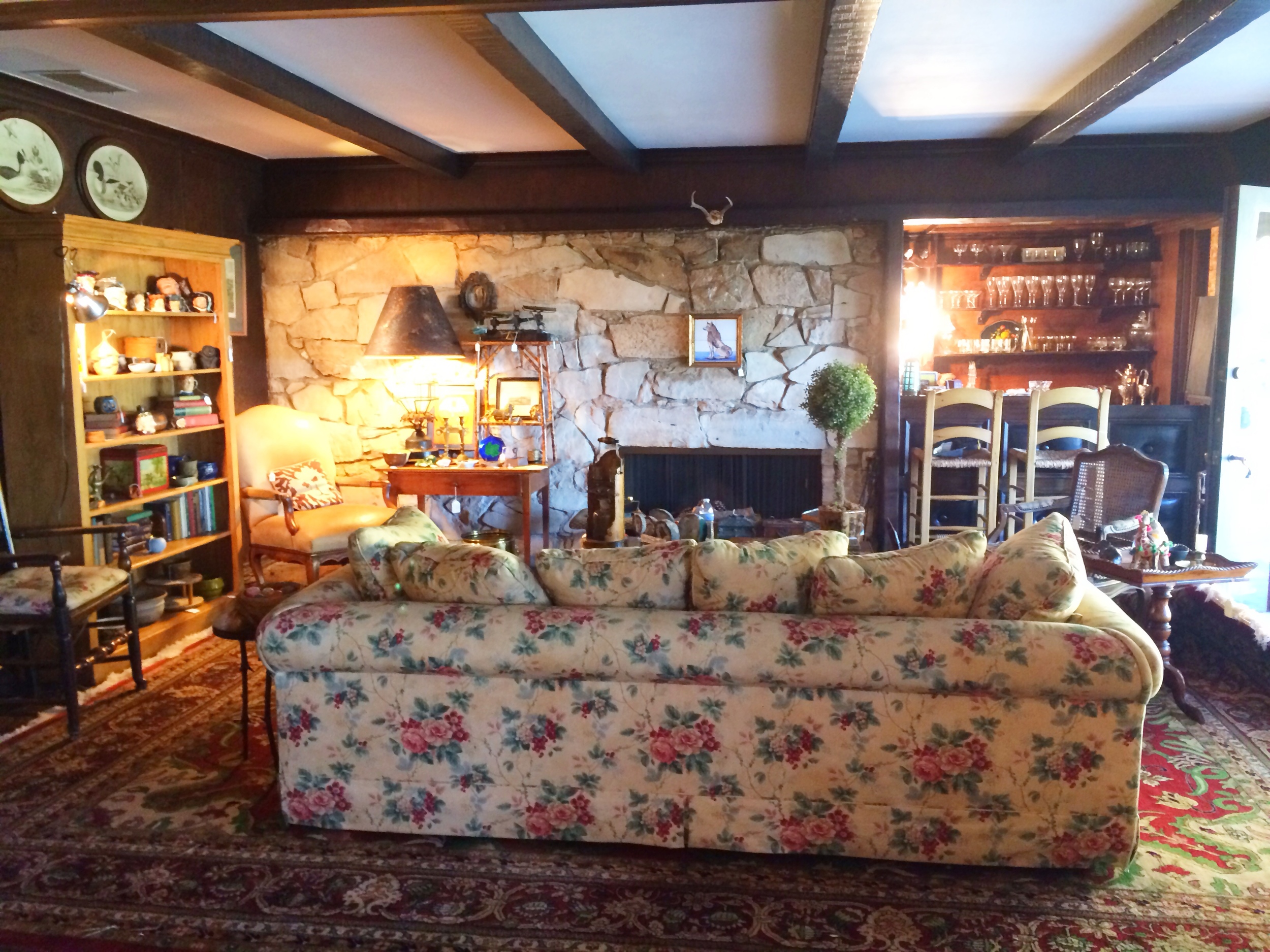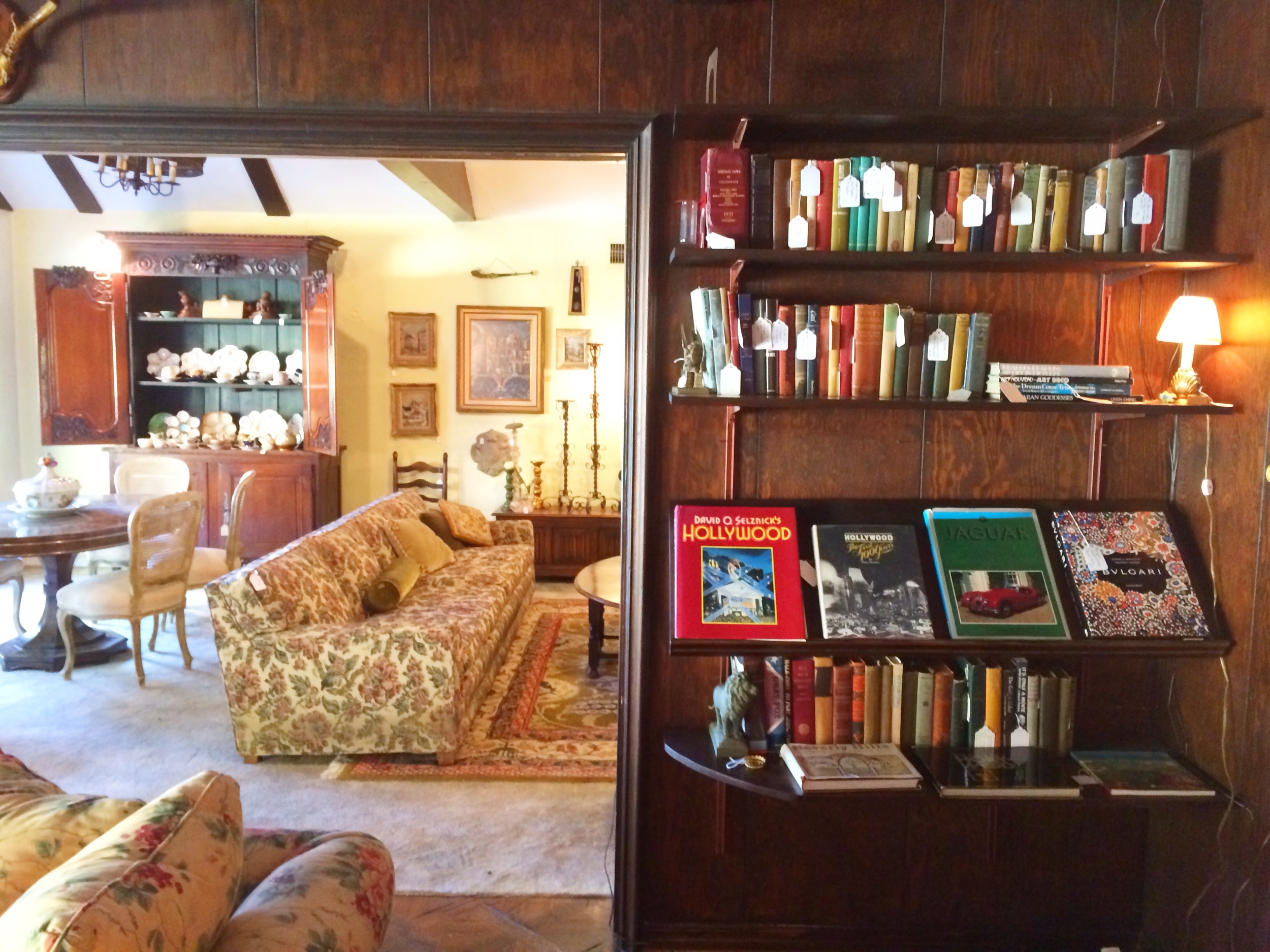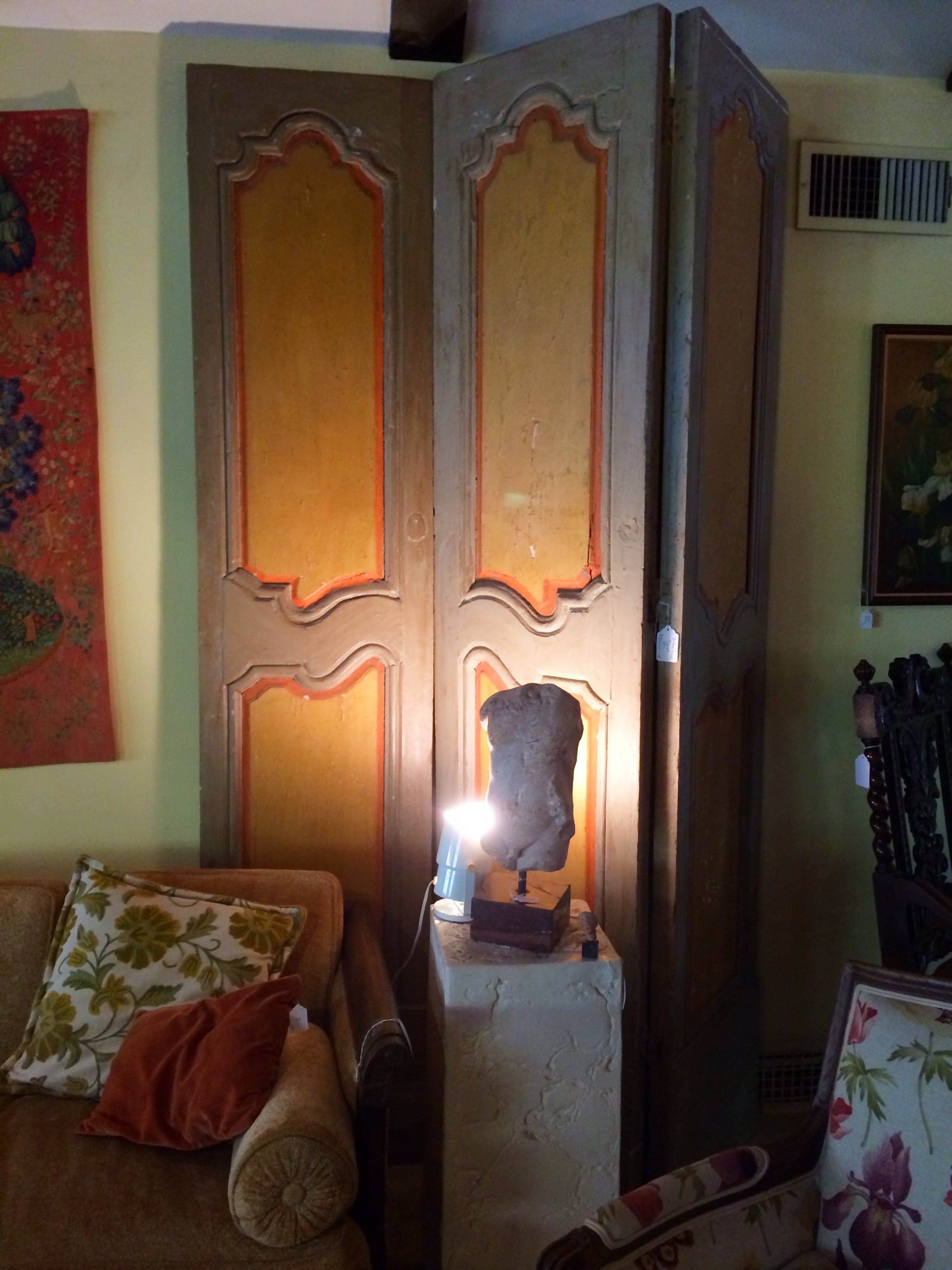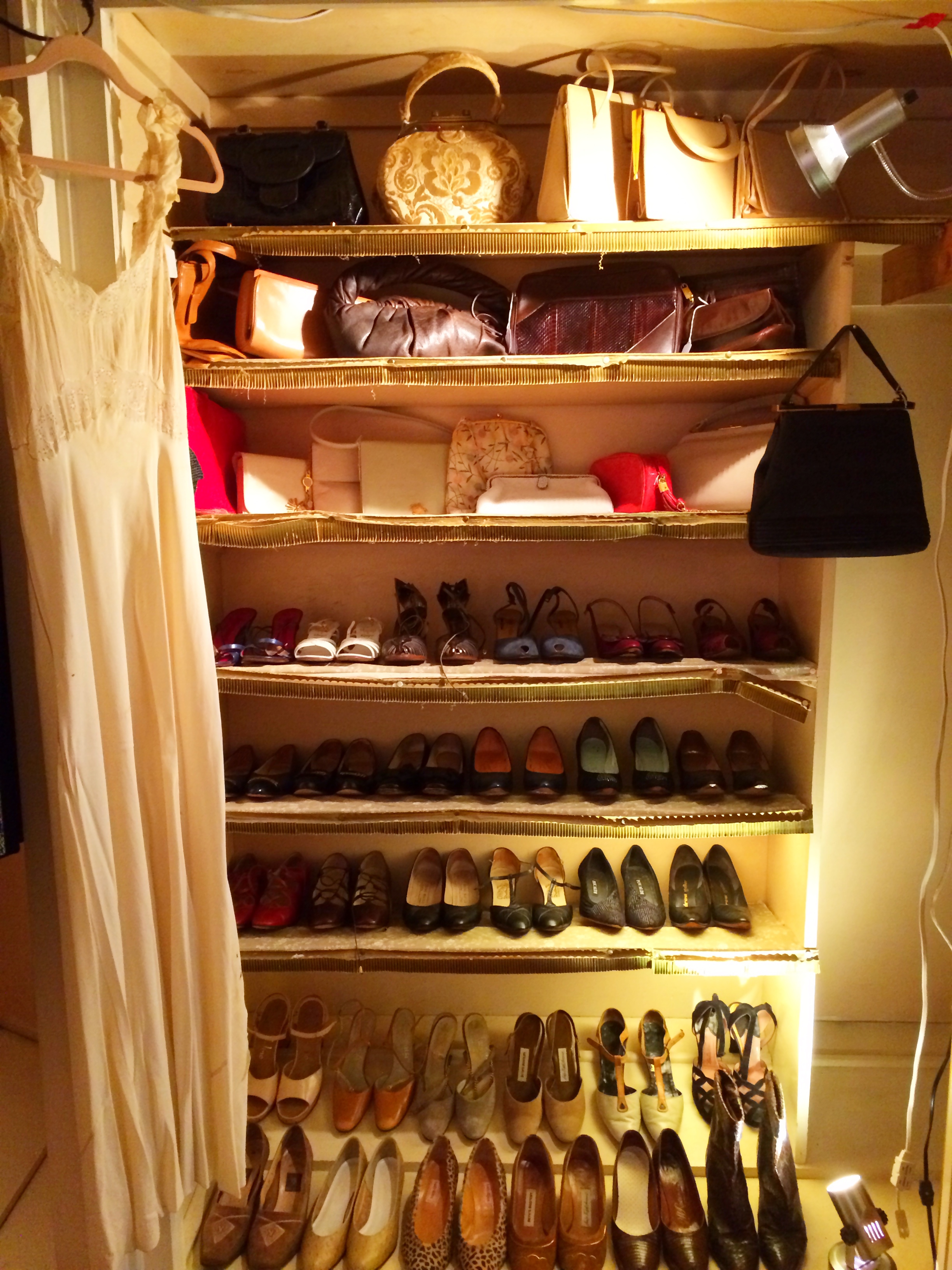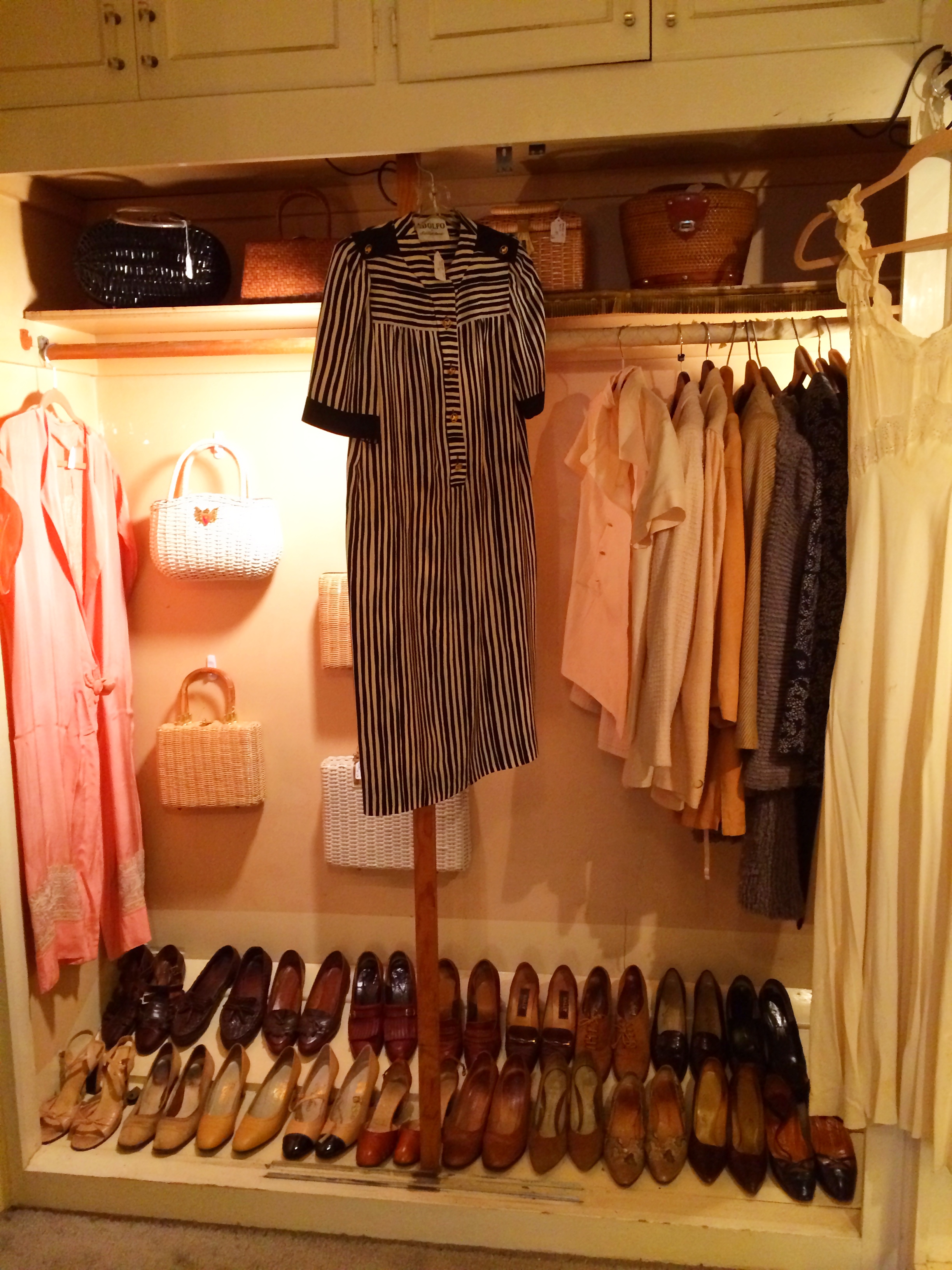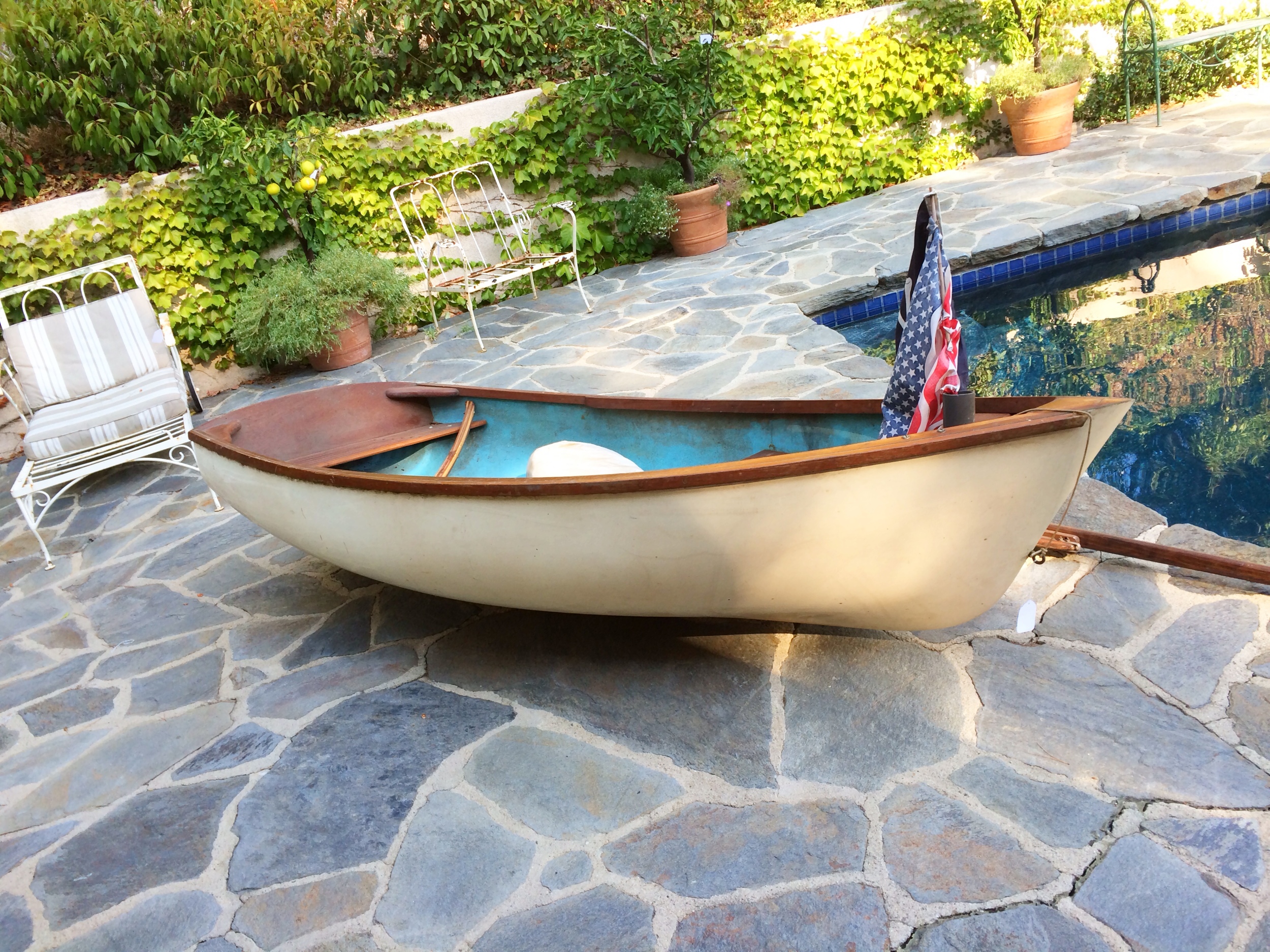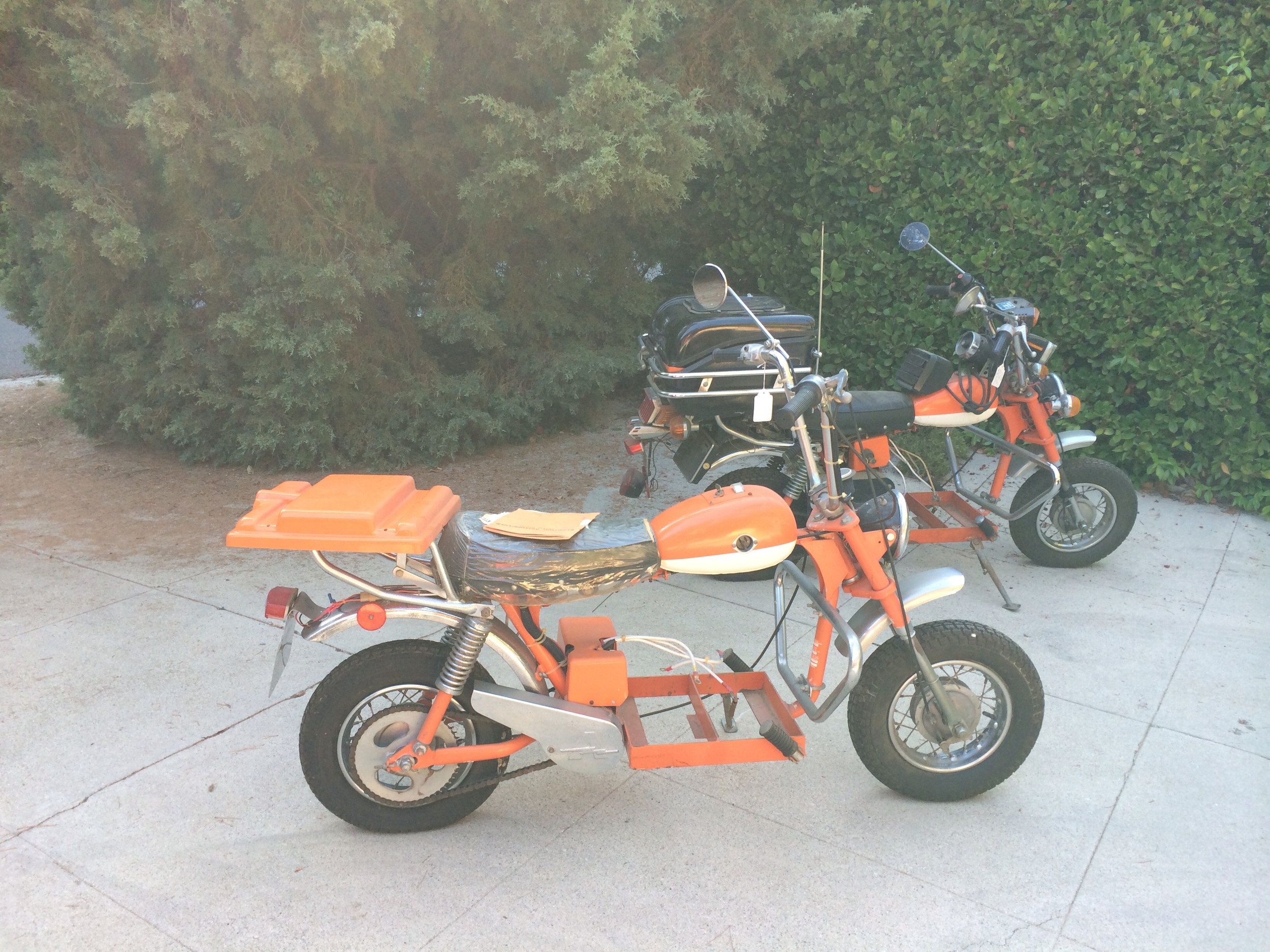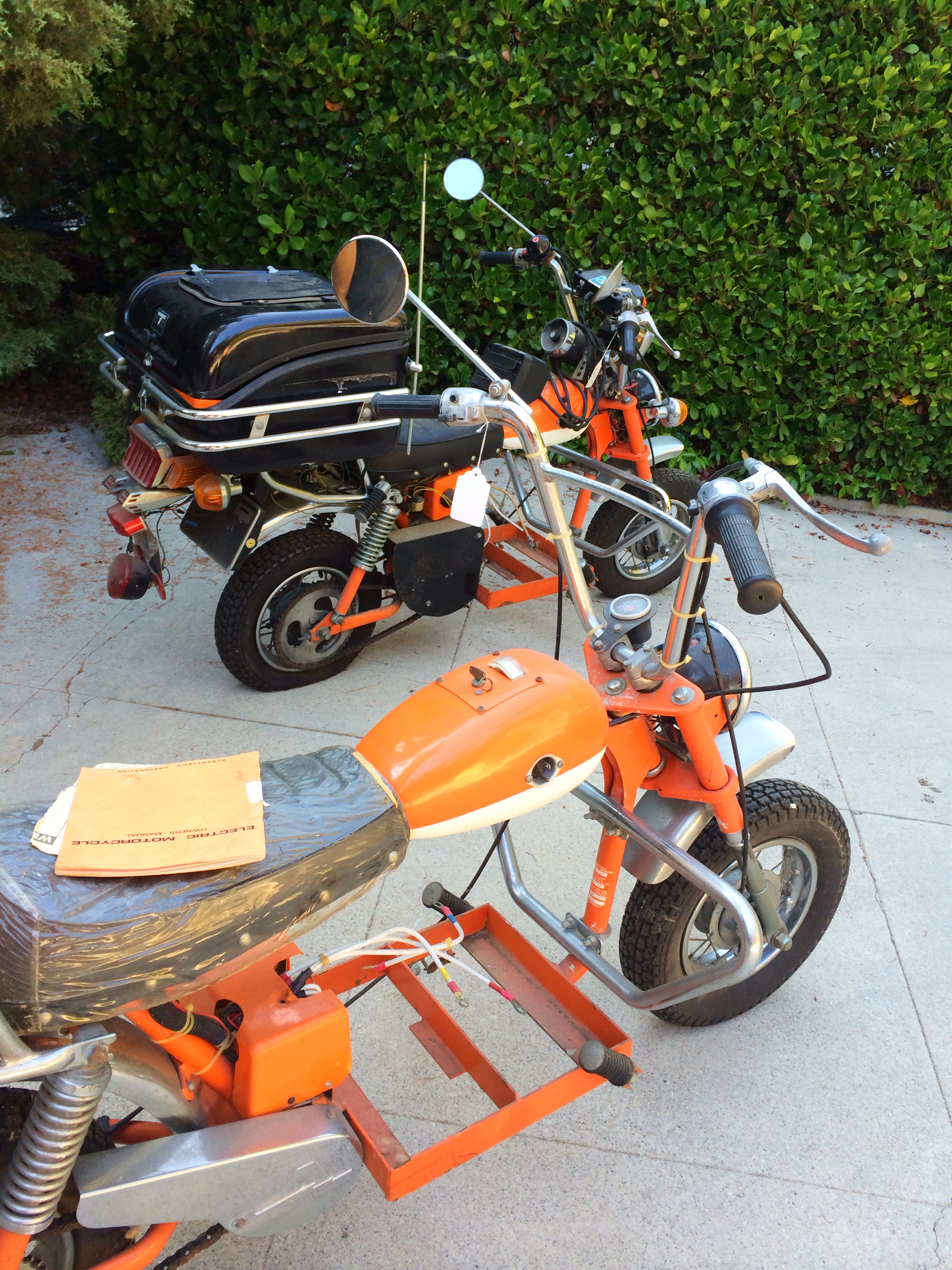 Dr Hans von Leden Estate - Westwood
Fun and Wild Contemporary Estate - Studio City
Mid Century - Hollywood Hills
Contemporary Chic - Bronson Canyon, Hollywood
"I contracted with ESCLA in both 2013 and 2014 to conduct my estate sales. In both cases I was completely satisfied with the outcome of the sales and with my overall customer experience. Company principal, Tricia Beanum and her associate Lisa DuFort are professional, kind and considerate, extremely knowledgeable and operate from a deep well of integrity. Because of these attributes, combined with the fact that in both cases my items were sold at what I consider to have been excellent prices, I highly recommend ESCLA and would be happy to speak with anyone who is considering engaging them for estate sales services. I am happy to say that they have earned a AAA rating from me."
-McKinley Williams, Beverly Hills
Cable TV Mogul - Brentwood